January 27th, 2023 by Brian Wakefield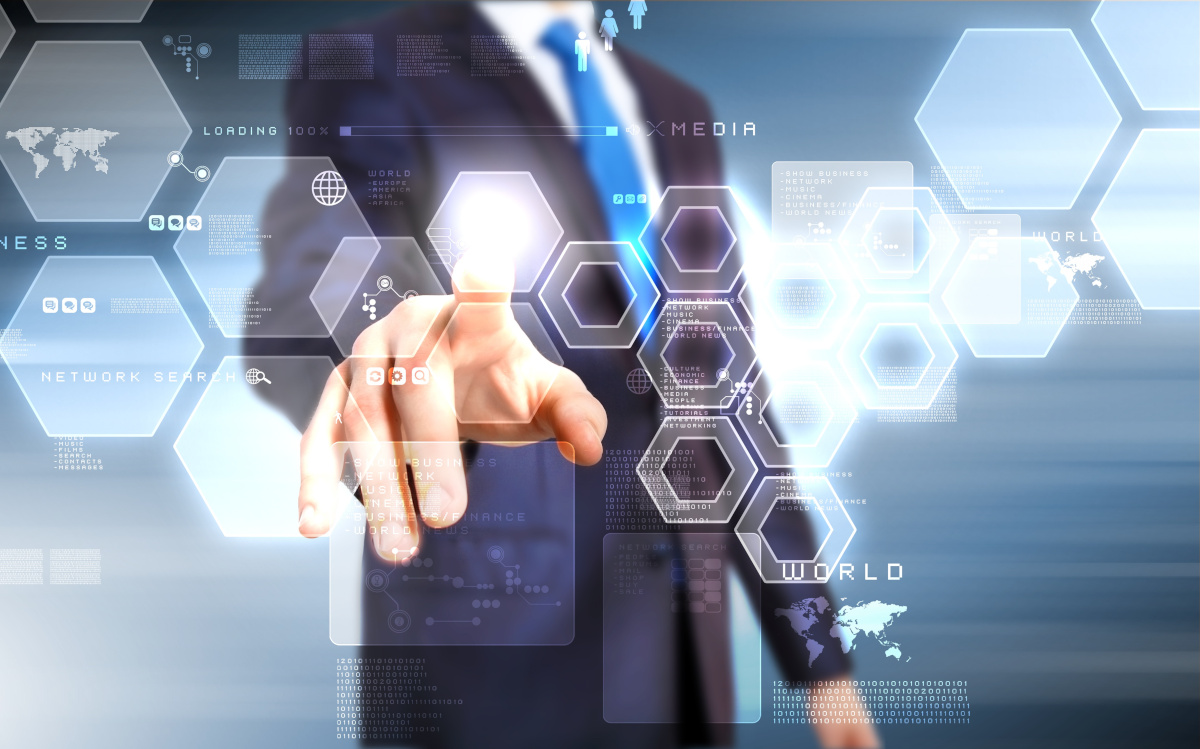 VoIP (Voice over Internet Protocol) is a modern communication technology that enables businesses to increase productivity. It is a method of making and receiving phone calls over the internet, in which analog audio signals are converted into digital data packets for transmission over the internet.
VoIP eliminates the need for traditional telephone infrastructure and long-distance charges associated with regular landline services. With VoIP, you can make and receive unlimited calls from any device connected to the internet or from any other connected device, such as a laptop or smartphone. The main advantages of using VoIP are:
Cost Savings

Many business owners find that switching to VoIP for their business communications can save them money on long-distance phone bills and installation costs associated with traditional landlines. VoIP also eliminates expensive hardware components, such as PBX systems, which further reduces costs.

Flexibility

With VoIP technology, you can make and receive calls anytime, anywhere, from any device with an internet connection. You can also add or remove lines easily to accommodate changing business needs without the need for additional equipment or infrastructure changes. This flexibility makes it easier to stay connected while traveling or working remotely.

Enhanced Features

VoIP comes with a range of enhanced features that make it easy to manage communications on multiple devices in real-time and access features like voicemail, conference calling, call forwarding, and caller ID. Many VoIP providers also offer integrated cloud-based services that allow you to send, store, and access files, documents, and other data quickly and securely.

Scalability

VoIP is highly scalable, making it ideal for small businesses just starting out or expanding rapidly. With traditional landlines, adding extra lines can be expensive and time-consuming, but with VoIP, it's easy to scale up or down as needed without incurring any additional costs.

Reliability

VoIP networks are reliable and secure, making them ideal for business use. With features such as call forwarding and voicemail, you can ensure all calls are answered even if your primary line is busy or unavailable. This increases customer satisfaction rates as calls won't go unanswered or get lost in the system.
Signs You Need VoIP for Your Business
You Need Call Centers: A VoIP system allows you to implement call centers, which are essential for any business that needs to handle lots of incoming calls and customer inquiries. With a VoIP system, you can have agents working remotely from anywhere in the world, as well as easily track metrics such as average wait times and customer satisfaction ratings.
You Have Multiple Office Locations: VoIP systems make it easier for employees located at different offices or remote locations to stay connected. Each employee can be assigned their own extension so that customers can reach them directly, no matter where they are located. Additionally, all your office phones will run on one unified system, allowing for easy collaboration and communication between teams across multiple locations.
You Want Flexible Calling Plans: Many VoIP providers offer flexible calling packages that can be tailored to your business's needs, allowing you to easily scale up or down depending on the number of users and monthly usage. This makes it easier to budget for and manage your phone system expenses.
You Need Advanced Features: Most VoIP systems come with a range of advanced features such as call forwarding, voicemail-to-email, auto-attendants, and more that help make customer service more efficient and increase productivity in the workplace. These features are especially beneficial for businesses that need extra flexibility and scalability from their phone system.
You Have a Limited IT Budget: One of the key benefits of VoIP systems is that they can save businesses a significant amount of money compared to traditional landline systems. Since most VoIP systems are cloud-based, there's no need for expensive hardware or additional IT resources. This makes it an ideal solution for businesses with limited budgets.
In a nutshell, VoIP has revolutionized the way businesses communicate and collaborate with each other. By eliminating traditional phone infrastructure and long-distance charges, as well as increasing flexibility, scalability, and reliability, VoIP helps to increase business productivity. Whether you're just starting out or running an established enterprise, switching to VoIP can help your business stay connected and productive. If you want to learn more about how VoIP increases your business productivity, contact us today.
Posted in: VoIP