January 4th, 2023 by Roger Wentowski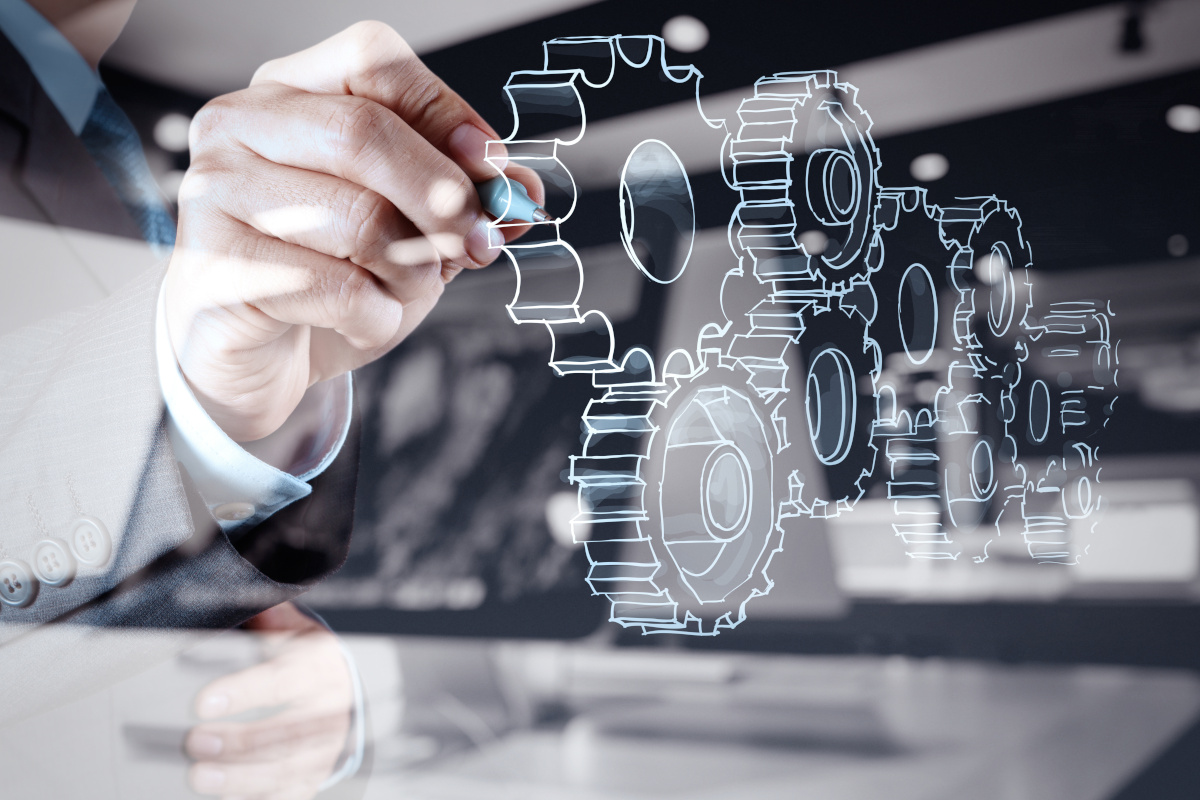 IT support services are a type of service that provides technical assistance to help organizations and individuals with their IT systems or software. This may include troubleshooting, maintenance, training, installation, configuration, upgrades, and repairs. In addition, some companies may offer additional services, such as remote monitoring and management solutions, to ensure your systems are running smoothly at all times.
These types of services can be extremely beneficial for businesses as they help reduce downtime and improve efficiency in operations. By having an experienced team of professionals available to assist you with any issues you may have, you can rest assured that your business will always remain up-to-date and running efficiently. Additionally, many IT support companies provide added bonuses such as free security advice or access to additional resources that can help your business succeed in the future.
The services offered by an IT support company will vary depending on their particular specialty and the needs of the individual or organization they are serving. For instance, a company may specialize in network security solutions and be able to provide on-site assistance with firewall installation and monitoring, as well as provide additional guidance for protecting confidential data.
Other companies may provide help desk services where staff members can assist customers with their technical inquiries quickly and efficiently. In addition, some companies may offer custom software development solutions that allow businesses to create tailored applications that meet their exact needs.
By utilizing IT support services, organizations can ensure that they remain at the forefront of technology while avoiding costly mistakes down the road. With a reliable IT support team in place, you can rest assured that any and all technical issues will be dealt with quickly and efficiently.
Additionally, many companies provide ongoing maintenance services to ensure that your technology remains up-to-date and secure at all times. With the right IT support solution in place, you can enjoy peace of mind knowing that your business is always running as smoothly as possible.
How to Find the Right IT Support Services?
The best way to find the right IT support services is to research and compare different companies. Start by looking at their websites to get an understanding of the kinds of services they offer and their rates. You should also consider customer feedback from other businesses that have used each company's services in the past. This will help you determine which one can provide you with reliable, high-quality service for your business's needs.
Another important factor to consider when choosing an IT support provider is scalability. Is the provider willing and able to scale up or down depending on your changing needs? A reliable IT partner will be flexible enough to meet your specific requirements now as well as over time as your business grows.
Finally, make sure to ask your chosen provider about their support plans. What kinds of service-level agreements do they offer? How quickly can they respond to technical issues, and what is the quality of their customer service? These are all important questions to answer before deciding on an IT partner. With the right IT support services in place, you can be sure that your business has the technology it needs to succeed.
Also, when looking for an IT support provider, it's important to find one that offers transparency in their pricing and service options. Ask them about any hidden fees or services they may charge extra for, as well as what kind of technical support you can expect from them. By doing thorough research and asking the right questions, you'll be able to find an IT partner that meets all of your business's needs.
Once you've found a good IT support partner, make sure to develop a long-term strategy together. That way, both parties will have the same goals in mind and can work together towards achieving success. Regular communication between you and the company is essential in order to ensure that you're getting the best service possible. With the right IT support services in place, your business will be well-equipped to handle any technical issues that may arise.
By taking the time to find and research different IT companies and their services, you can be sure that you're getting the best possible support for your business. Doing thorough research beforehand will help you make an informed decision and ensure that your company has someone reliable to turn to when it comes time to solve any technical issues or implement new technology solutions.
With a good IT partner on board, your business can enjoy improved efficiency and productivity with minimal downtime. If you want to learn more about IT support services and how we can help, contact us today.
Posted in: Managed IT