March 15th, 2022 by Brian Wakefield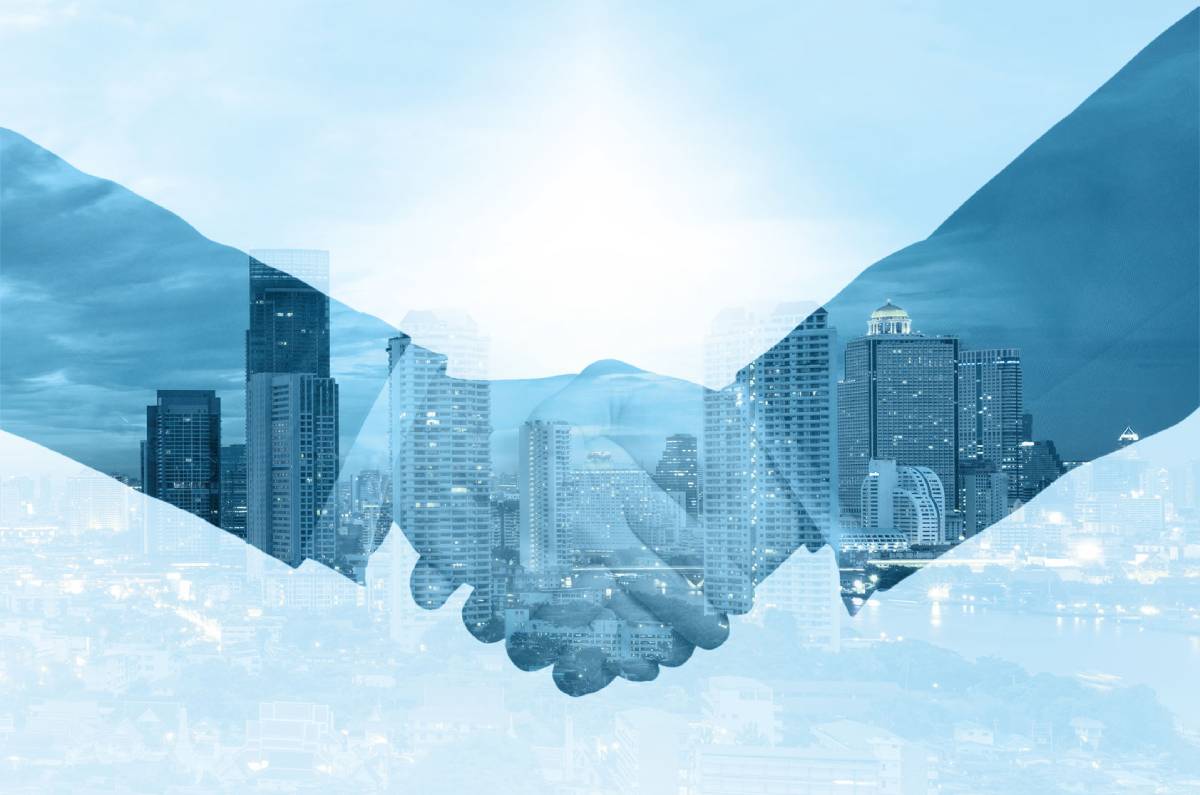 Small and medium-sized business owners often choose to outsource their IT services for all the right reasons. Not only does it help them get instant access to the best technologies and a qualified team of IT experts that supervise their operations. But, at the same time, they focus on other areas of their business. A managed IT services provider is an investment that helps your business grow, have access to the latest technologies, and build a secure network.
However, it is crucial to understand that not all managed IT services providers are equal. Therefore, you need to make an informed choice. One of the many ways to do so is to avoid some common mistakes when working with a managed IT services provider. And that is precisely what our topic of focus is today. So let's take a look at some of the mistakes to avoid:
Mistake #1 - Not Having a Strategy in Place
Many people think that hiring a managed service provider can allocate all their technical issues and concerns to the provider. Unfortunately, though they can do it, performing all tasks may get incredibly costly for your business in the long run. Therefore, you must create a clear strategy for your staff to know what concerns must be performed in-house and what can be outsourced. This will not only boost business productivity but also save IT support costs.
Mistake #2 - Choosing an MSP That Offers the Lowest Bid
Another easy mistake to make in choosing a managed service provider with the lowest bid. This is tempting because the cost is low but is it a wise decision from your business security standpoint? Well, absolutely not! This is because the cheapest option may not always be the best fit for your business. Here's why:
When you hire an MSP, you make an investment that will protect your business's livelihood. But when you are only focused on the lowest bid, you are, in return, taking the risk of compromising on the network's security. This is because the cheapest packages tend to have the bare-bones approach to cyber security. By this, we mean they may only include software and hardware installations and basic network security and monitoring. This further means that it may not offer the comprehensive approach to cyber security and business protection that every business needs today to keep its business safe from hackers and cyber criminals.
Therefore, it is advisable to evaluate the bids and compare your options. Focus on hiring a managed IT service provider with comprehensive support and services. Look for someone who can diligently monitor your business network while upgrading it so that hackers have no room to wiggle into your business network.
Mistake #3 - Failure to Read the Contract Carefully
Failure to read the contract carefully is a big mistake that you must avoid. Otherwise, it can lead to complicated problems in the long run. For example, you need to be clear about the cost and vague terminologies used in the contract. Please don't sign it before you have a good understanding of what they mean. This will further spare you from unpleasant surprises once the contract is signed.
You need to understand the specifics of service level agreements that form the contract's basis and define the quality of service that the managed IT service provider promises to deliver. Hence, when reading the service level agreements, pay attention to all details, especially the level of customer service, and examine the cost and extra fees they may charge for additional assistance. Be diligent and assess hidden costs buried in the contract.
All this may require legwork and extensive market research. However, if you need immediate assistance from an MSP, consider hiring us. We are a trusted, experienced, and well-reputed managed IT services provider. We are highly customer-focused and committed to helping businesses keep their networks safe and secure. Contact us today to discuss your needs.
Posted in: Cyber Security, Managed IT