June 7th, 2022 by Brian Wakefield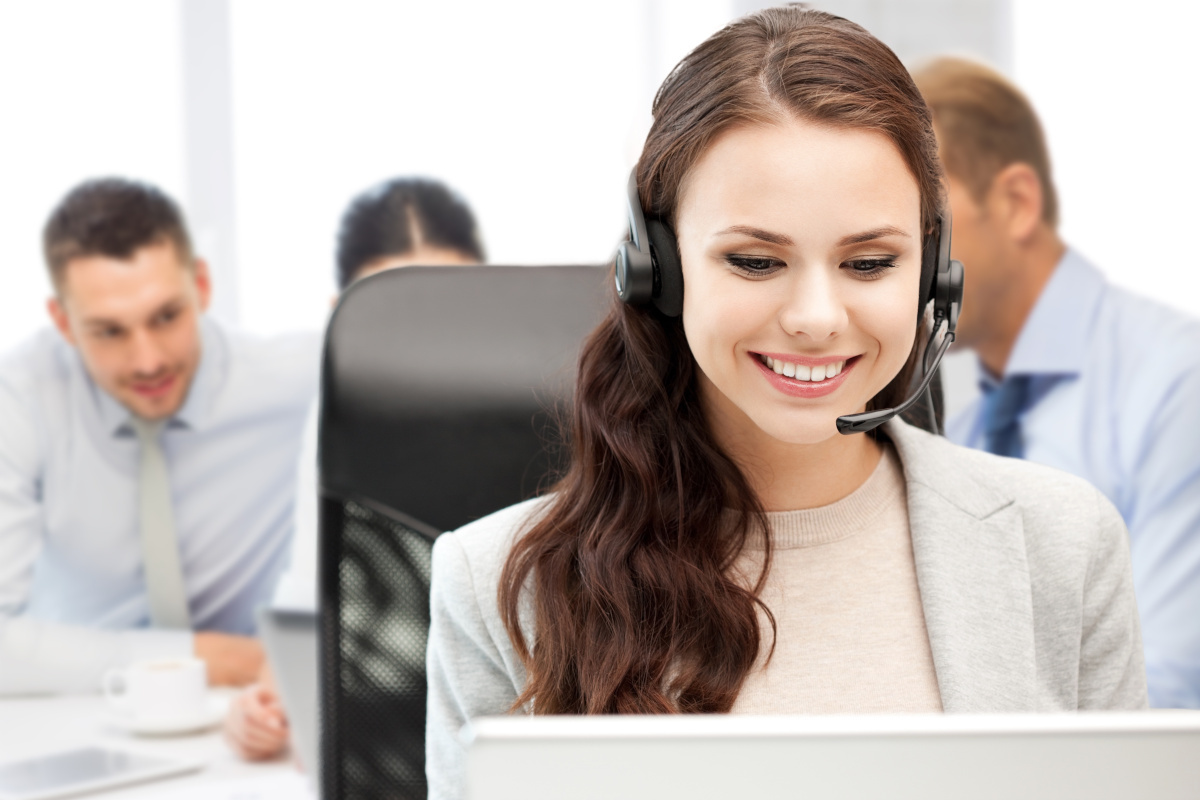 Over the last decade, the use of VoIP (voice over internet protocol) has increased drastically. VoIP solutions have grown in popularity for many reasons, such as unmatched scalability, collaborative features, high quality of sound, and cost-efficiency.
Put simply, the VoIP system is a tried and tested tool for business continuity and agility. This modern phone system is proven to save tons of money for business owners compared to legacy phone systems.
Although not all VoIP solutions are the same, the cost may vary depending on the exact choices when you purchase. The cost factor is often weighed against factors like:
The reliability of the service provider
Customer support service
Ease of use
Features and benefits
Therefore, before you choose a VoIP plan for your business, it is best to calculate and compare the total cost of ownership and factor in other benefits, not only the monthly fees, before making your pick. If you're wondering what's included in the total cost of ownership, read on to find out.
Total Cost of Ownership—What is it?
The total cost of ownership or TCO primarily refers to the overall sum of procuring, deploying, and operating the VoIP (Voice over internet protocol) system over its life cycle. Hence, you can anticipate the total cost of ownership by evaluating the following:
Upfront Cost

As the name suggests, this is the cost you will incur upfront. This can be either the cost of buying a VoIP system outright or renting it from a third party. For small and medium-sized businesses, rental payments may be feasible. You can pay a small monthly subscription instead of making a huge investment. Apart from the package pricing, upfront cost includes webcams, headsets, and a strong network connection to ensure call clarity and seamless connectivity.

Deployment Cost

This cost includes the consultant's or MSP (managed IT services providers) fees for designing, deploying, and configuring the VoIP system. Make sure to include the cost of training employees on how to effectively and securely use VoIP to your business advantage.

Cost of Operational Use

It means the monthly recurring cost of VoIP plans. For instance, some VoIP service providers charge users local and long-distance calls per minute, while others provide unlimited calls for a fixed monthly fee.
Other factors that may contribute to the cost of ownership are:
VoIP Features
It indeed pays to do the legwork when it comes to selecting a VoIP service provider. Your due diligence and research can help you save on the cost of ownership. For example, VoIP features may vary from one service provider to the other. Hence, not all packages may include the same features.
So, if you need more from your plan, compare different VoIP service providers for their optional extra. It is worth thinking about how the extra and advanced features may contribute to your business's bottom line and improve overall efficiency.
Some popular advanced features that you should consider are:
Number Management – This feature allows you to customize your numbers by assigning multiple numbers to one user.
Conferencing – Ensures quick collaboration over the phone with team members located in the office or remotely.
Call Queuing – This feature lets you keep customers on hold with an estimated waiting time instead of losing potential sales calls to voicemail.
Even if you don't need these features now, you may require them later as your business grows and excels over time. You can compute this cost later if you don't require extra features now. Nonetheless, opt for additional features today.
It can help you deliver superior customer service to your customers and ensure unified communication between teams—all much needed to grow your customer base and take your business to newer heights.
Besides this, another factor you must consider when computing the VoIP cost of ownership is the length of the agreement. In general, VoIP service providers offer a lower price to business owners who commit to a contract period like a year or three years.
So, the longer you sign the contract for, the lower the pricing may be. However, some VoIP solution providers also give the flexibility of a month-to-month contract. Evaluate your options before your make your final decision.
If you need quick VoIP integration and don't have the time to invest in weeks of research, look no further. Choose BTS Technologies for VoIP deployment. We are experts in VoIP solutions. We can provide you with the best solutions cost-effectively and as per your needs.
Posted in: VoIP