May 25th, 2019 by Brian Wakefield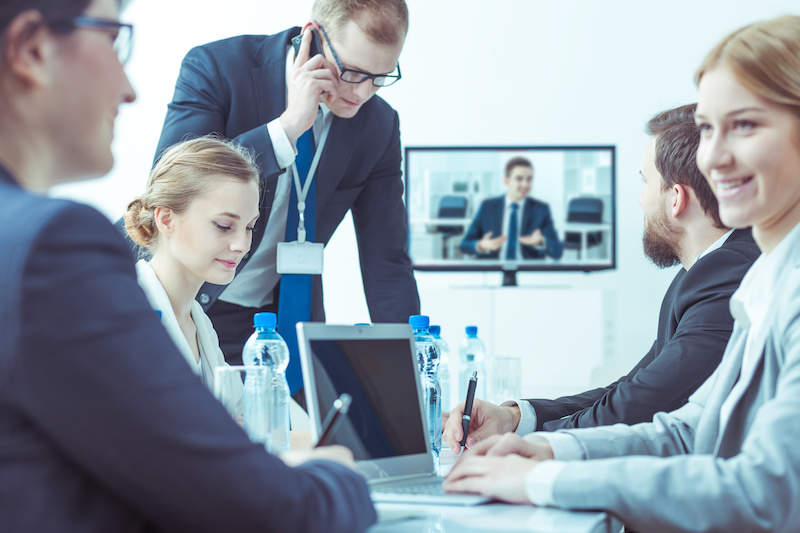 Having high-quality, clear, and crisp video conferencing technology not only improves productivity and efficiency, but gives your business a competitive advantage that has been proven to improve overall operations. As your company grows, the need for telecommunication will increase as well; from speaking with partners and vendors in different cities and states to talking with clients and employees globally.
Keeping up with the current video standards of HD, 4K, and super high-quality video streaming will ultimately improve business functions by allowing your team to see and get much more transparent information. This will eliminate, or at least significantly reduce, miscommunication and allow for better communication no matter where your business is operating.
Your employees, staff, vendors, and clients will enjoy the flexibility that comes with communicating via video which will improve overall productivity and allow for a more significant reach globally. At BTS Technologies, Inc., we provide solutions that can build a quality infrastructure to leverage your business for the future with our Lifesize® Video conferencing technology, which offers a range of HD video solutions to fit just about any need.
Video conferencing can also save a ton of money by reducing costs associated with traveling as well as even lowering the cost of having a large office space. Meetings and conferences can be done in the office with remote employees being included in the action without having to travel there. The benefits of video conferencing for your business is unmatched. From saving your business money, to improving productivity, to employee retention, your business needs a video conferencing solution and we are here to help.
Learn more about the Lifesize® Video conferencing solutions.
Posted in: Hybrid / Remote Workforce