January 15th, 2021 by Roger Wentowski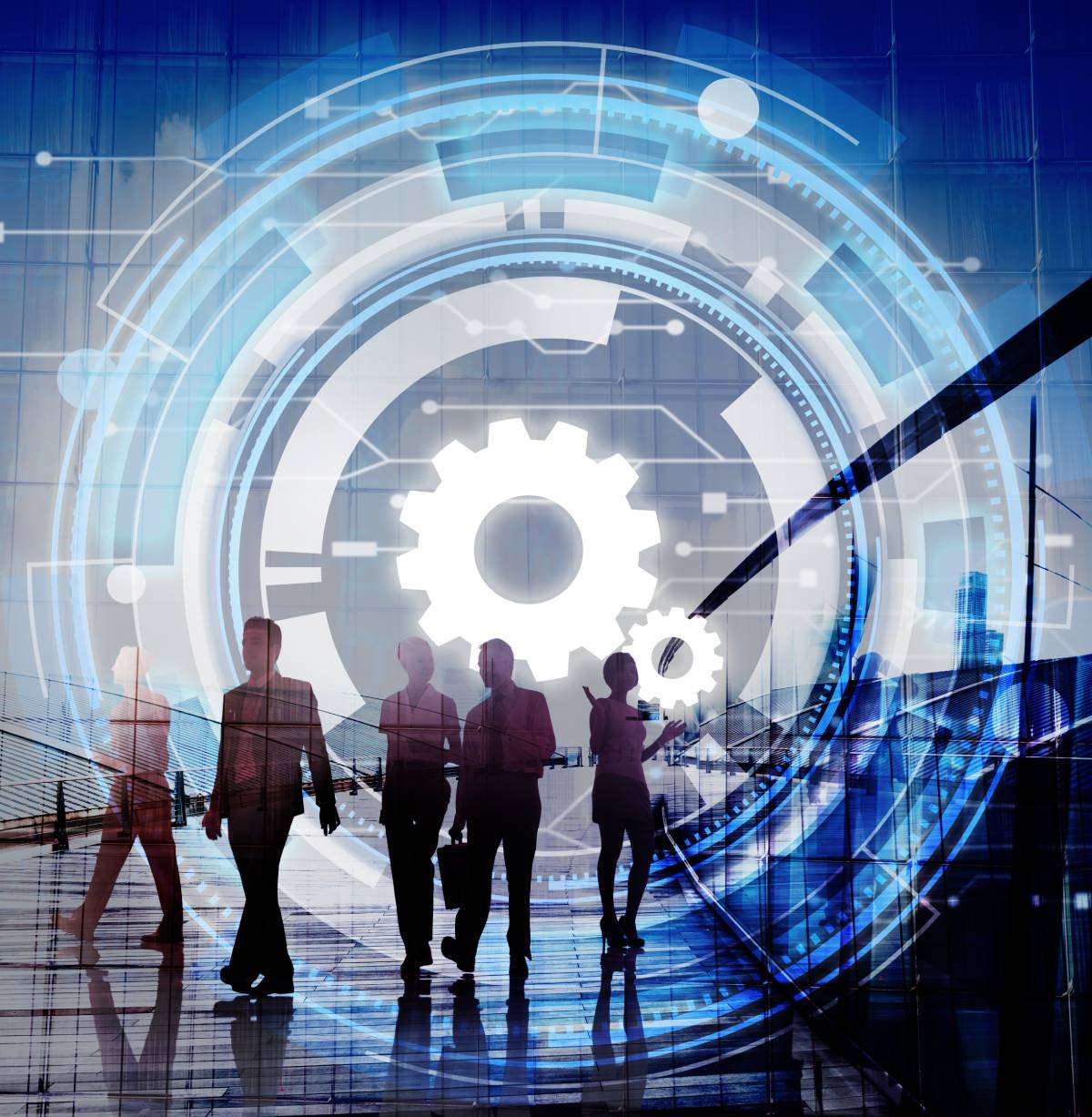 The events that occurred during 2020, from the pandemic to the SolarWinds breach, drastically changed the way that businesses operate. Businesses have been working from home, and this trend looks likely to continue in some capacity once the COVID-19 pandemic is under control. Working from home presents both benefits and challenges for businesses and employees alike. On the one hand, companies can downsize their office space, and on the other hand, are cybersecurity, communication, and collaboration problems. Businesses that are planning to remain remote in some capacity need to consider the technology required to work from home successfully. At BTS Technologies, we understand these challenges, and with our Managed IT Services, your company will have all of the tools needed to work efficiently from home and to be secure while doing it.
If the SolarWinds breach taught businesses anything, it's that nobody is safe from cyber-attacks. The number of attacks is at an all-time high, and they don't appear to be slowing down. SMBs may think they are safe from being targeted, but that is not the case. SMBs don't have the robust cybersecurity protections in place that larger companies have, making them easier targets for hackers.
BTS offers a full suite of managed security solutions that will keep your company protected from cyber-attacks. Our security solutions will prevent, detect, and respond to any threat. Our security solutions are custom designed based on your business's unique needs, whether it's the network, Wi-Fi, or endpoints, for either physical or virtual environments. Your business cannot afford to suffer a data breach, and BTS is the company that will keep your business protected from the most sophisticated attacks, including ransomware and malware.
With everything you need to deal with as a business owner, managing your own IT infrastructure can be challenging. Often called the black hole of the office, IT management can take up too much of your time and prevent you from focusing on your employees, customers, and your business's continued growth. BTS will actively manage your IT to ensure that it operates optimally and that it gives your business the edge it needs to stay ahead of your competition.
What separates BTS from other Managed Service Providers is that we won't try to make your business fit into a cookie-cutter solution. We custom design our solutions to ensure that your critical technologies work for you and provide your business with the tools to propel you to new growth. We will continue to work with your company because we are invested in your business's success. We will not make the sale and then disappear because, at BTS, we believe your success is our success.
If your business needs help optimizing its IT, as well as increasing your company's security, contact us today. We will work with you to find the solutions that work for your business today, as well as solutions that will work for your business in the future. With BTS in your corner, your business will benefit from our commitment to your business's success.
Posted in: Managed IT, Hybrid / Remote Workforce