December 22nd, 2022 by Brian Wakefield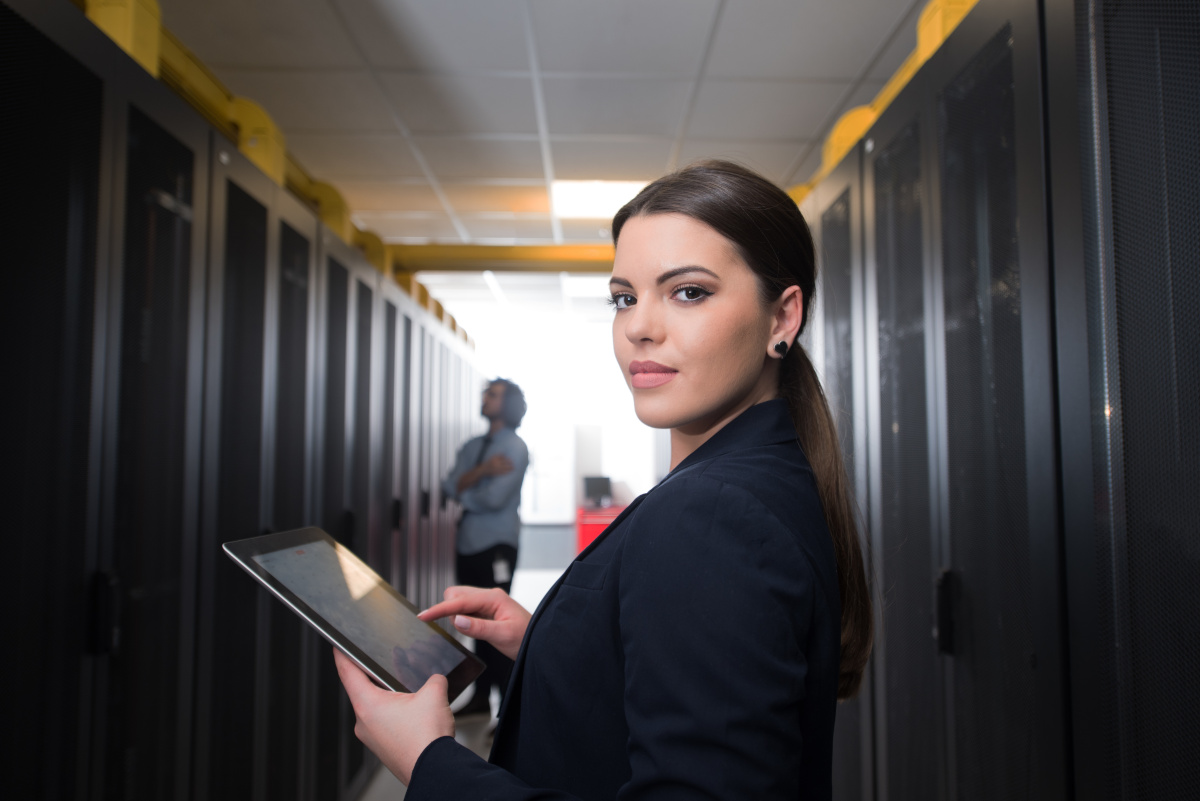 Essentials Care IT Solutions provides organizations with the solutions they need to protect their infrastructure and data. Every organization is unique and has its own set of challenges and needs that require an effective IT strategy, but there are several key areas where every organization should focus its attention in order to ensure success.
All organizations must have a reliable network infrastructure, which includes hardware such as routers, servers, and switches; software such as operating systems, applications, databases, and security tools; and connectivity options, including wired and wireless connections. A robust network infrastructure helps ensure system uptime by providing fast access to critical applications and services from anywhere. By having a secure network in place, organizations can reduce the risk of data breaches, downtime, and other malicious attacks.
Organizations must implement a disaster recovery plan that includes backing up data, setting up redundant systems, and developing processes for recovering from outages or other disasters. Essential Care IT Solutions can help organizations build a comprehensive strategy to ensure business continuity in the face of unexpected events.
All organizations should invest in security solutions such as antivirus software, firewalls, and encryption tools to protect their confidential information against unauthorized access and malicious threats. Essential Care IT Solutions provides the expertise needed to evaluate current security measures and recommend additional steps for keeping sensitive data secure.
Overall, Essentials Care IT Solutions provides organizations with the resources and expertise they need to build secure network infrastructure, develop comprehensive disaster recovery plans, and protect against cyber threats. With these solutions in place, organizations can ensure their data is safe, and their systems are running optimally. Investing in Essential Care IT Solutions is an essential step for any organization looking to succeed in today's increasingly digital world.
How to Pick an Essentials Care IT Solutions Provider
When it comes to choosing an IT solutions provider, there are many factors to consider. The first step is to find a provider that offers the services you need. You will want to make sure the provider offers on-site equipment installation and maintenance, remote monitoring and support, as well as proactive planning and maintenance services.
The next step is to determine the type of service plan that best fits your organization's needs. Does your business require only basic managed IT services, or do you need more robust offerings such as cloud computing solutions? It's important to pick a provider who understands your specific requirements in order to provide optimal performance and cost savings.
Be wary of providers with hidden fees or long-term contracts; these can quickly add up and are difficult to get out of. Make sure you know exactly what services you need and how much they will cost. It's also important to ask about the provider's customer service and technical support policies, as well as its security procedures.
Finally, make sure the provider offers reliable backup solutions that have been tested and proven. You want to be assured that your data is secure in case of an emergency or natural disaster. Additionally, find out if the provider has a response time guarantee for resolving specified problems.
By doing thorough research on potential IT solutions providers and using the criteria outlined above, you can make an informed decision about which provider is best for your business needs. Choosing wisely now will save you time, money, and stress down the line. A quality IT solutions provider should be an asset to your business, not a burden.
By following the proper guidelines and taking the time to research different providers, you will be able to choose the best Essential Care IT Solutions provider for your business. Get started now in selecting the right provider for your needs and start enjoying the benefits of managed IT services today.
Investing in a full-service managed IT solution is sure to give your business greater efficiency and cost savings. So don't wait - start the process today! Contact BTS today if you want to learn more about Essentials Care IT solutions.
Posted in: Managed IT