June 25th, 2019 by Roger Wentowski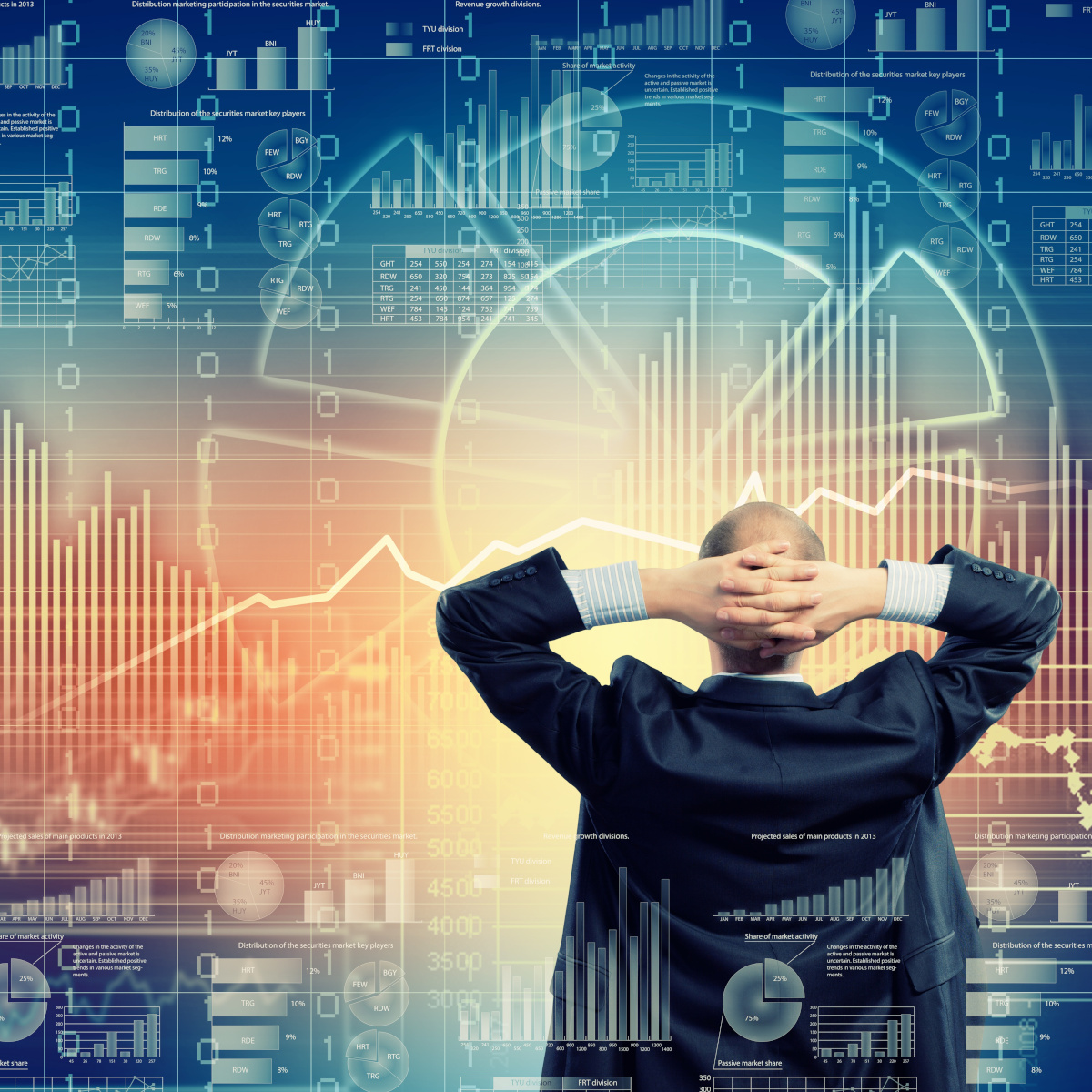 You buy your business a new phone system in the hopes of giving yourself a distinct advantage over your local competitors. You could be trying to achieve that by increasing efficiency, quality of life, or just flat driving up profits. While all of those should typically give you an edge over the competition, you aren't getting that if your technology partner does the bare minimum. If they only install a system and merely wish you the best of luck as they leave, you aren't purchasing something that provides you an advantage. You need a company that will do what it takes to make that technology you bought to give you the edge over your competitors, a company like BTS Technologies, Inc.
In our mission statement, we make it clear that we will endeavor to increase our customer's profitability by providing them with a competitive advantage through best-of-class technology. We achieve this by actively working with you to leverage your technology and helping implement new technology for your business. That means going the extra mile and doing things other business would never do. We won't ever give you a new system and only provide a link to instructional videos on how to use it, which leaves you with technology that not only cost you money but also you don't know how to use it properly. With BTS, you'll receive live training so that the technology you bought can be utilized to its fullest extent, making sure your business not only gets the most out of that purchase but giving that edge over the competition that was your goal from the start.
If your technology partner isn't doing something to help you fully utilize your technology and provide that competitive advantage, then why spend your money with that company? Anyone can set up your technology, but only BTS Technologies, Inc. will go out of our way to give you that competitive advantage you need.
Posted in: News