July 23rd, 2020 by Roger Wentowski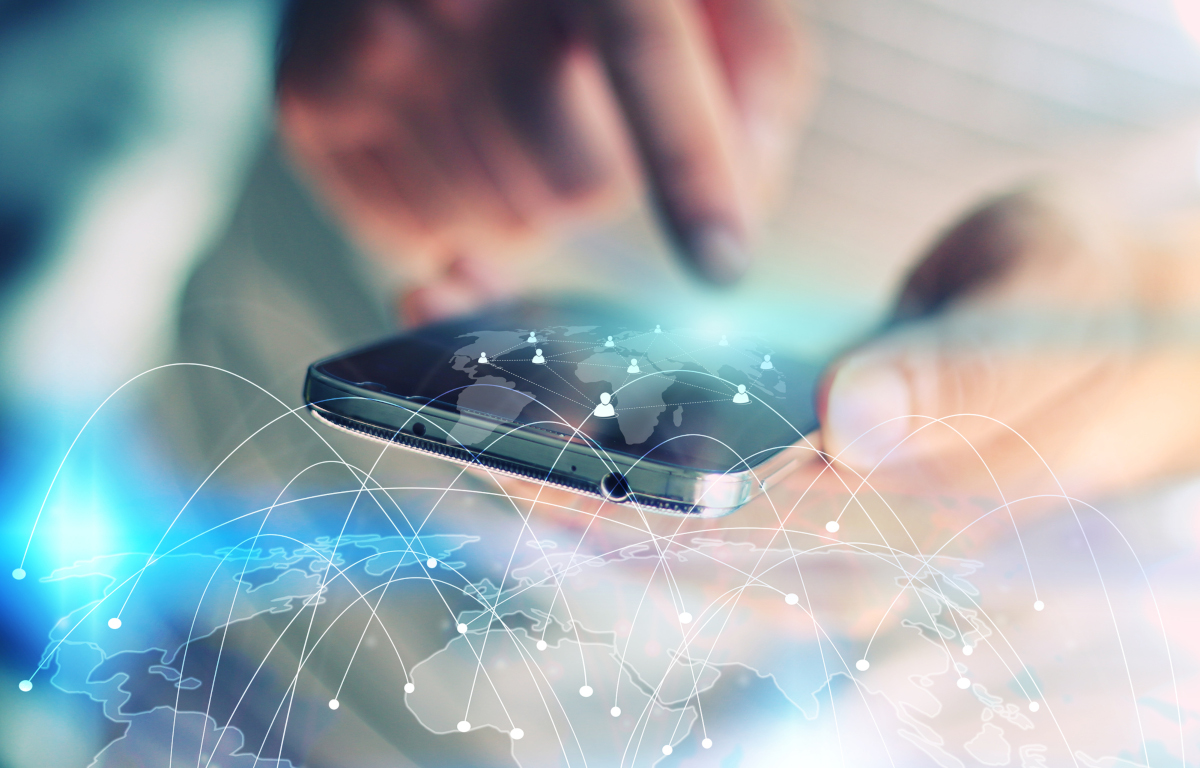 Businesses everywhere are looking to equip their remote workforce with the tools that let them perform to the best of their abilities. Most of them look purely into how their workers can communicate more effectively with each other, ignoring how they can empower them to communicate with clients. Companies need to give their remote works the tools that let them connect with current and potential clients like they were at the office. They need to get a VoIP phone system for their remote workforce with BTS.
A VoIP phone system is one of the best tools businesses can get for your remote workers. It allows them to have all the power and features of an office phone at home, and even a few extras capabilities as well. They can dial-out / take calls from your office number and extensions, transfer calls, set up conference calls, access voicemail, and so much more. Your business will be able to connect with your current and future clients from any location at any time with your remote workforce.
When building a remote workforce, it's easy for companies to overlook providing the ability to communicate with clients to them. Don't let your business forget to empower your remote workers with all the right tools. Contact BTS and get started on VoIP phone system today.
Posted in: VoIP, Hybrid / Remote Workforce