May 11th, 2021 by Brian Wakefield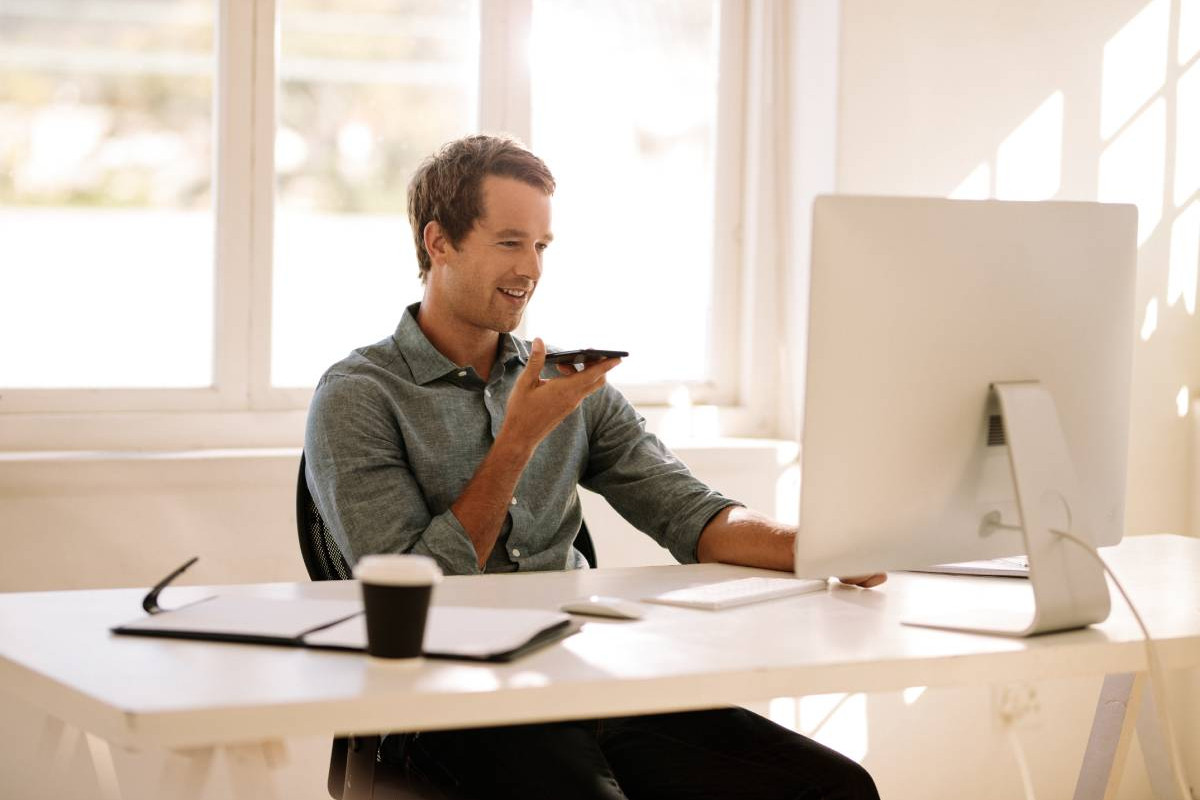 The pandemic forced many businesses into a work from home model; however, companies need to decide whether to keep their employees home full-time or bring them back into the office with the US beginning to open up. Some companies are considering using a hybrid approach as it allows employees to work from home a few days per week. Utilizing a hybrid workforce can provide the best of both models, as employees can still achieve the work-life balance that made full-time work from home so popular, and they can be in the office to collaborate with coworkers.
Here Are the Top Five Reasons Why Your Business Shoulder Consider a Hybrid Approach With Your Employees
Reduced Costs

Utilizing a hybrid approach can drastically reduce your business's operational costs. On any given day, there will be fewer employees in the office, which means that you can reduce your office's square footage. Additionally, you can take advantage of hot-desking and have employees share desk space. This approach works well if you are using a Virtual Desktop as your employees' desktop is hosted in the cloud. All your employees need to do is sign in, and they have access to their full desktop and all of the tools they need.

Work-Life Balance

Another benefit is the work-life balance that your employees will enjoy. The stress involved with getting ready for work and commuting is alleviated on the days they work from home. Now they can spend more time with their family in the mornings or pick their children up from school. When employees are constantly under stress, work productivity can suffer.

Collaboration

The pandemic proved that collaboration could be successful via video conferencing; however, in-person meetings are more effective. The hybrid approach allows your business to hold in-person meetings to support high-quality collaboration. Remote meetings can still be held if needed as employees have become comfortable with that medium as well.

Office Camaraderie

One disadvantage of working remotely is that the friendships developed by coworkers have diminished. The small talk that happens around the office isn't possible when employees are working from home. Every conversation needs to be scheduled, which can be problematic. With a hybrid approach, those impromptu meetings and discussions can take place, which can increase company morale.

Increased Productivity

One belief about remote work was that employees would be less productive. This belief has proven to be false, as employees are often more productive while working from home than in the office. However, working remotely can lead to employees feeling isolated, and meetings must be scheduled for collaborative efforts to occur. Moving to a hybrid arrangement will allow quick face-to-face interactions to occur while employees are in the office, but they can focus on tasks more effectively while working from home. Businesses and employees will get the best of both worlds.
The Pandemic Has Caused a Shift in Work Practices That Are Here To Stay
The key for businesses is to find the balance between working from home and working in the office. If your employees have tools such as video conferencing and Virtual Desktops, the transition between the office and home can be seamless. The hybrid approach will allow your business to downsize the office, and employees can share desks when it is their day in the office. At BTS Technologies, we understand the importance of having the flexibility to work from anywhere, and we have solutions that will empower your business. Contact us today to learn more about our hybrid work solutions and how they will benefit your business.
Posted in: Hybrid / Remote Workforce