February 12th, 2019 by Brian Wakefield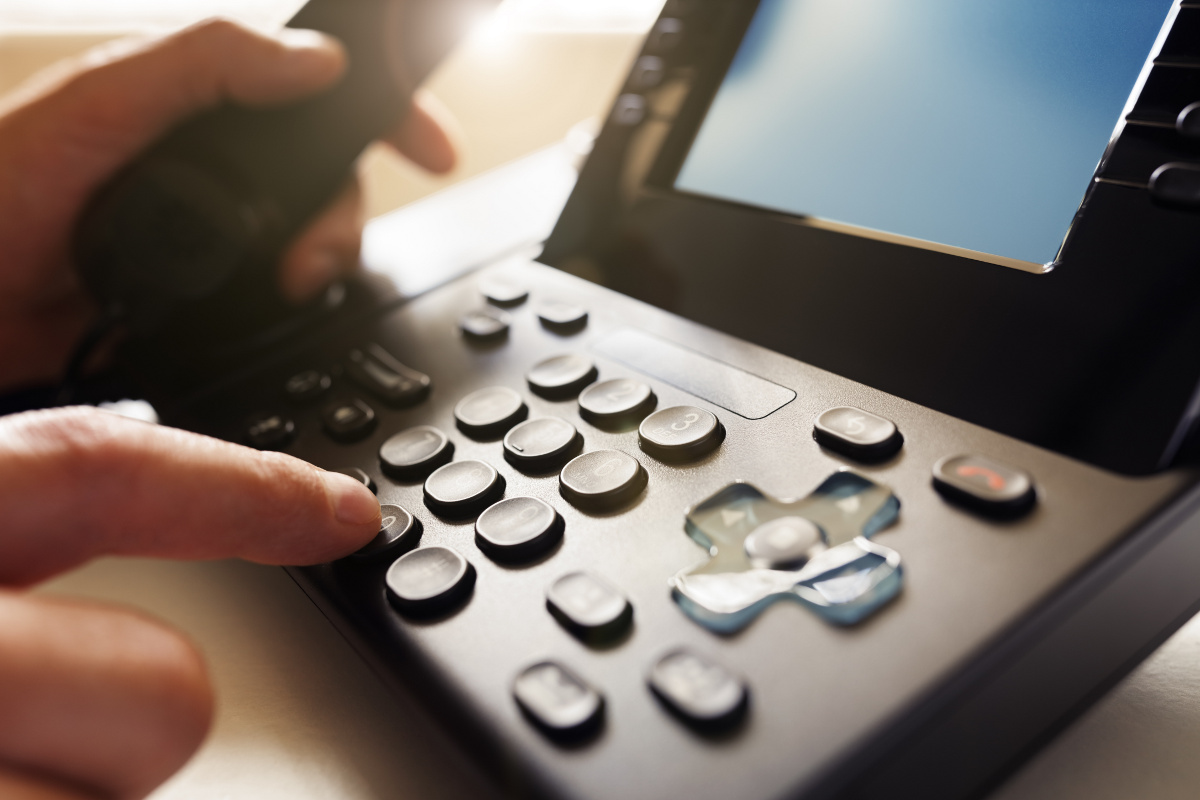 At BTS Technologies, we offer call waiting and automated call response so that your customers aren't left waiting or directed to a voicemail, which can be incredibly frustrating. Businesses with poor call answering technology or none at all typically lose customers and clients quickly. Having a good automated voice system not only gives your company the appearance of professionalism, but can solve customer issues or direct them to the proper department so they can get their problems solved more efficiently.
With our communication solutions, you get not only the best in innovative phone technology from brands like Zultys and ShoreTel, but you also get features like an interactive automated voice response system customized for your company's need. This ensures better customer service, stress-free customers and an overall enhanced company image. Aside from that, having an IVR (Interactive Voice Response) will save your company time and money in the long run, by routing and expediting incoming calls, callers never go unanswered, and customers get what they need when they need it.
Interactive Voice Response is scalable and is flexible enough to adapt to your business's growth. Don't put your customers and clients through the wringer and improve your overall company's efficiency, productivity and output. Let BTS Technologies get your business on track and improve your company image. Contact us today.
Posted in: VoIP