February 10th, 2021 by Brian Wakefield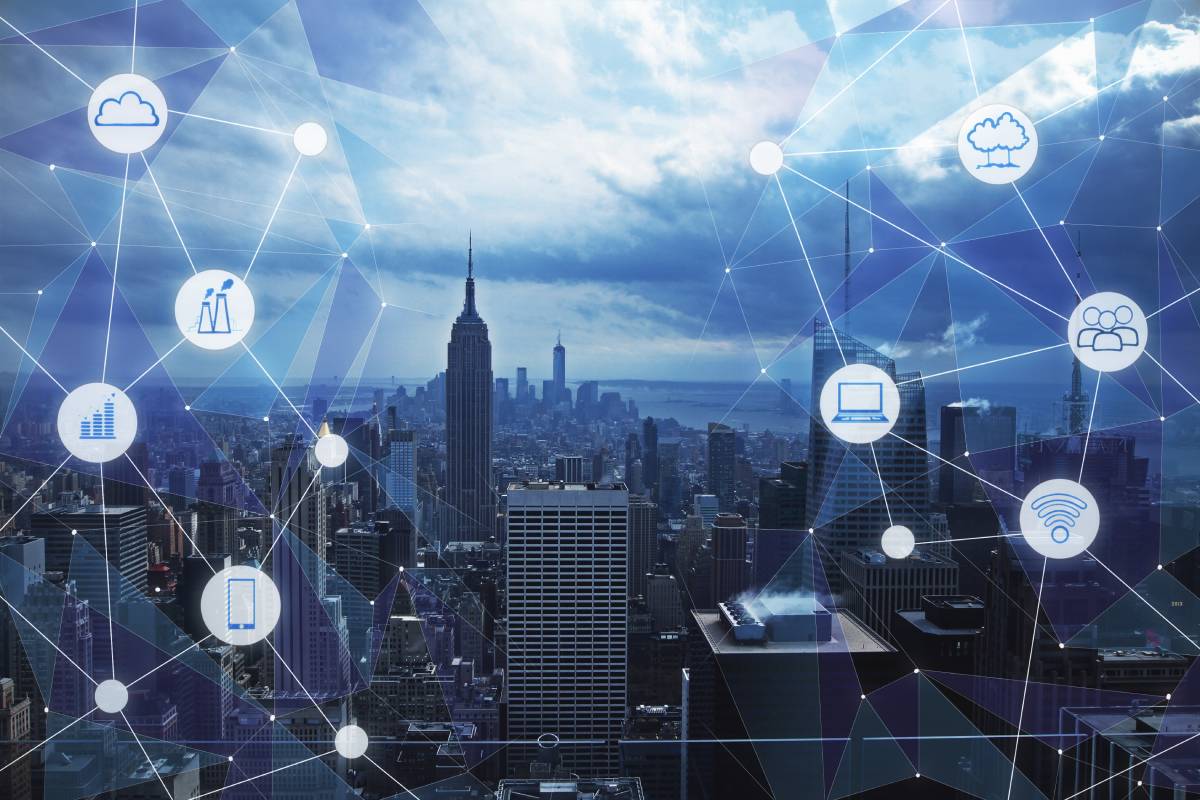 With businesses working remotely or in a hybrid situation with some employees in the office while others are at home, ensuring that your IT is properly supporting all of your employees is crucial. Aside from managing remote employees, ensuring your business has adequate cybersecurity is imperative. There has been an increase in phishing attacks since the pandemic began, which poses a serious threat to your business. At BTS, we understand that managing your business and IT is a significant undertaking, which is why we offer three Managed IT Service solutions to help your business succeed.
Reserved Care
Our Reserved Care Managed IT Service is perfect for companies that have an IT staff. Reserved Care will assist your current IT staff by providing Tier 2 and Tier 3 support and limited Tier 1 support on a scheduled basis. If your IT staff takes a vacation, we will fill in and handle any issues that may arise. In addition to Tier 2 and 3 support, we will secure your network and provide backup services.
Essentials Care
With Essentials Care, your business will receive all of the backend work, including service support, patching, and problem remediation. Your business will also receive a comprehensive security solution that includes antivirus, managed firewall, and executive reports. In addition, your company will receive access to our Chief Information Officer, who will help with asset and vendor management, and strategic planning.
Essentials Care will meet your business where you are today and help you move forward. One issue of managing your own IT is that costs can fluctuate from month to month, making it difficult to budget. We will control your costs by giving you a fixed monthly cost, allowing your business to budget effectively.
Cloud Complete
Cloud Complete includes all of the previous two packages' services, but it is a complete cloud solution. We will monitor the Dark Web for sensitive information, and we will educate your employees on the best practices to remain safe from cyber threats. Ensuring your employees are educated is critical to the safety of your company. Ensuring your employees know how to spot a phishing attack will drastically reduce your business's chances of suffering a data breach.
In addition to Dark Web monitoring and end-user security training, your business operations will be hosted in Microsoft Azure's secure data centers, and your employees will use Virtual Desktops. Virtual Desktops allow remote employees to work efficiently while getting the increased security that the Azure data centers offer. Your business will also receive Microsoft Office 365, and your phone service is bundled in with Cloud Complete.
Regardless of the level of support your business needs, BTS has a solution. Contact us today to learn more about our Managed IT Services and how they will help your company thrive now and into the future.
Posted in: Managed IT