March 22nd, 2023 by Brian Wakefield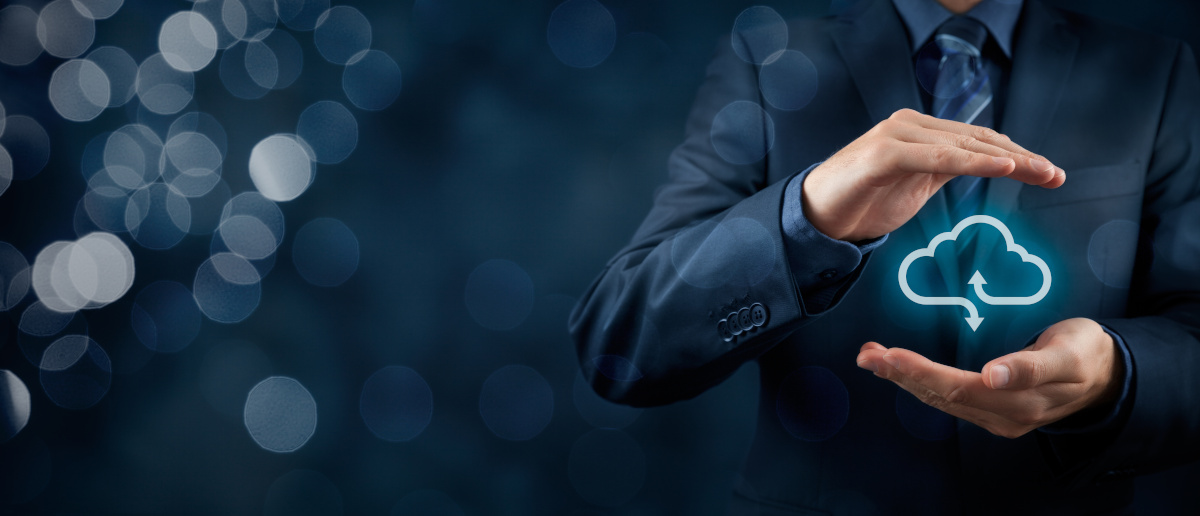 Microsoft cloud solutions are a set of technology-driven services that can help organizations store and access data, applications, and resources in the cloud. These solutions provide a secure environment for collaboration, communication, and storage of crucial information. Some key components of Microsoft Cloud Solutions include Microsoft Azure, Office 365, Dynamics 365, Teams, Power BI, SharePoint Online, Exchange Online, and more.
With these tools, users can build custom applications to support their business operations while managing their data securely in the cloud. Additionally, they have access to real-time analytics using AI capabilities such as natural language processing (NLP), machine learning (ML), and the Internet of Things (IoT). For organizations looking to make their processes more efficient or scale quickly without investing in additional hardware and software, Microsoft cloud solutions provide an easy-to-implement solution.
With the right approach, these tools can help organizations reduce costs while improving operational productivity. Finally, Microsoft Cloud Solutions enable organizations to stay competitive in today's complex digital environment by enabling them to quickly adapt to changing market conditions and customer needs.
From data storage and analytics to collaboration and communication, Microsoft Cloud Solutions offer businesses a comprehensive set of tools that make it easier than ever for organizations to streamline operations and improve their bottom line.
By leveraging cloud computing capabilities through Microsoft's powerful suite of products, businesses can more effectively manage their data, applications, and resources in order to increase productivity and efficiency. Additionally, businesses are able to access powerful analytics and insights into their operations, enabling them to make informed decisions that will improve the success of their organization.
Microsoft Cloud Solutions provide an ideal platform for any business looking to remain competitive in today's ever-changing digital landscape. With these solutions, businesses can rest assured knowing that their data is secure, their processes are efficient, and they have the necessary tools to stay ahead of the competition.
Microsoft Cloud Solutions provide organizations with the opportunity to leverage cloud computing technologies in order to drive innovation and success while staying agile in a rapidly evolving market.
7 Reasons Why Every Business Needs Microsoft Cloud Solutions
Every business needs the right tools to succeed. Microsoft Cloud Solutions offer a range of products and services that can help businesses of all sizes become more efficient, organized, and profitable. Here are seven reasons why every business should consider using Microsoft Cloud Solutions:
Accessibility

With Microsoft Cloud Solutions, you don't have to worry about having an on-site server or other hardware requirements; instead, you can access your applications and data from any location with an internet connection. This makes it easier for employees to collaborate remotely and gain access to important information quickly.

Storage

With cloud storage solutions like Microsoft OneDrive, businesses can store their documents securely in the cloud rather than on local servers or hard drives. This means that their files are always up-to-date and accessible from any device, eliminating the need for physical storage space and manual backups.

Security

Microsoft Cloud Solutions provide advanced security measures to protect your data and applications from cyber threats. Their cloud environment is regularly monitored by experts to ensure that your business's sensitive information remains secure at all times.

Scalability

As a business grows, so do its IT needs; with Microsoft Cloud Solutions, companies can scale their services up or down as needed without having to invest in new hardware or software licenses every time they make changes.

Cost Savings

With flexible pricing models, businesses can pay for only the resources they use, reducing their overall IT costs. Plus, with Microsoft's cloud solutions, you can access the latest technology without having to pay for expensive upgrades every few years.

Productivity

With apps like Microsoft Teams and Office 365, businesses can maximize employee productivity by making collaboration easier and providing a centralized platform to organize tasks and documents.

Mobility

Businesses that use Microsoft Cloud Solutions are able to work from anywhere in the world with an internet connection, enabling them to remain agile while responding quickly to customer requests or market changes.
These are just some of the reasons why every business should consider using Microsoft Cloud Solutions. With their range of services and products, businesses can increase efficiency, save money, and stay secure. Microsoft Cloud Solutions are the perfect tool for businesses that want to succeed in the digital age. Get started today and unlock the potential of your business! If you want to learn more about the reasons why every business needs Microsoft cloud solutions, contact us today.
Posted in: Solutions