January 29th, 2020 by Roger Wentowski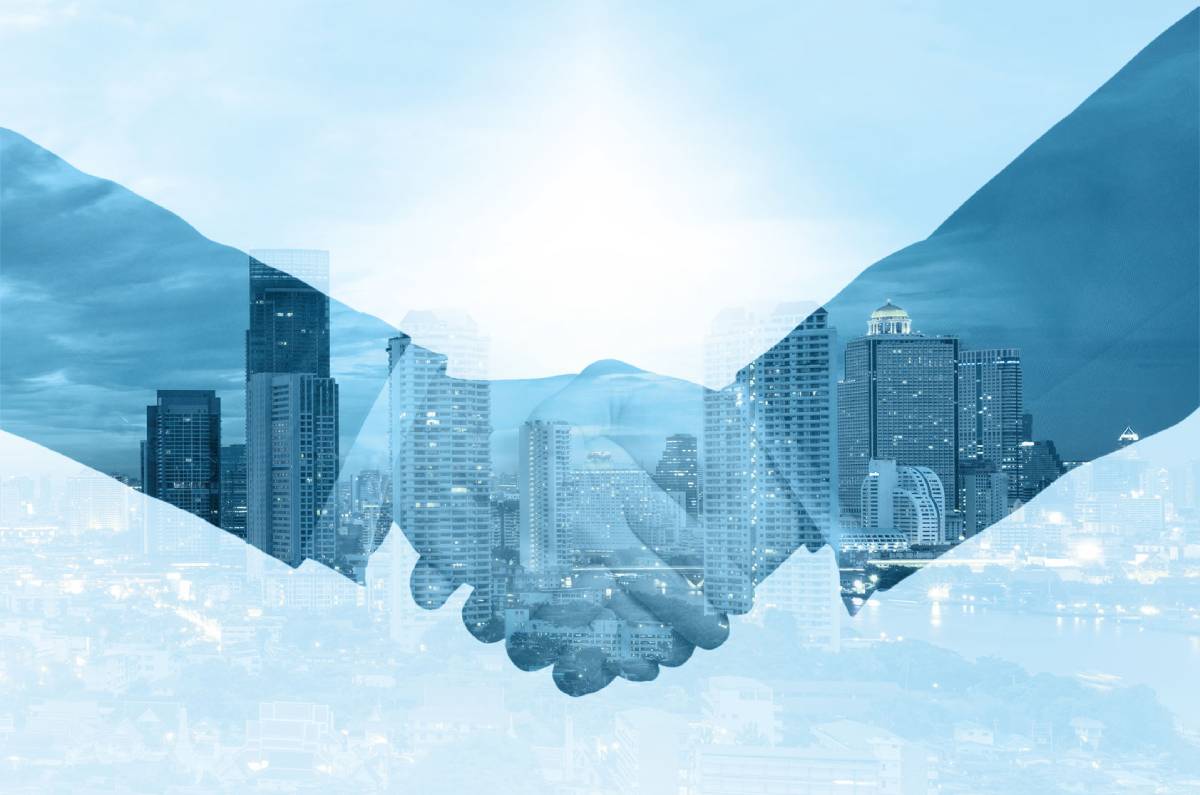 In the telecommunications world, there are plenty of companies that all offer the same services, but what differentiates BTS Technologies, Inc. from the rest? With over 40 years of experience in the industry, we've seen plenty of companies come and go. We are still here because we offer more than just telecommunications solutions.
TotalVoice
At BTS Technologies, Inc., we know that our customers' needs go beyond what a standard telecommunications company can offer. That's why we designed and created TotalVoice. TotalVoice is a collection of systems and software created to provide a comprehensive solution for your business. TotalVoice provides more than features; it is a new way to propel your business forward and includes:
Advanced call center functionality
Tracking system for ROI in marketing dollars
More responsive workforce
With our TotalVoice solutions, your business will be backed by our exceptional service and training teams. Our service team provides 24/7 support, and our training team offers regular webinars and in-person training to ensure your company is making full use of the TotalVoice system.
Reliability and Experience
At BTS Technologies, Inc., we pride ourselves on our experience and follow-through. Since we have been in business for over 40 years, we have seen it all. No matter what issues are facing your business, we have seen it, and we will be able to provide a solution. And when we tell your business that we will provide a solution, we always deliver in an agreed-upon timeframe.
When the time comes for your business to choose a telecommunications company to partner with, choose BTS Technologies, Inc. We will provide you with cutting-edge solutions and exemplary customer service. Contact us today to find out why we are different than the rest.
Posted in: Managed IT