November 5th, 2020 by Roger Wentowski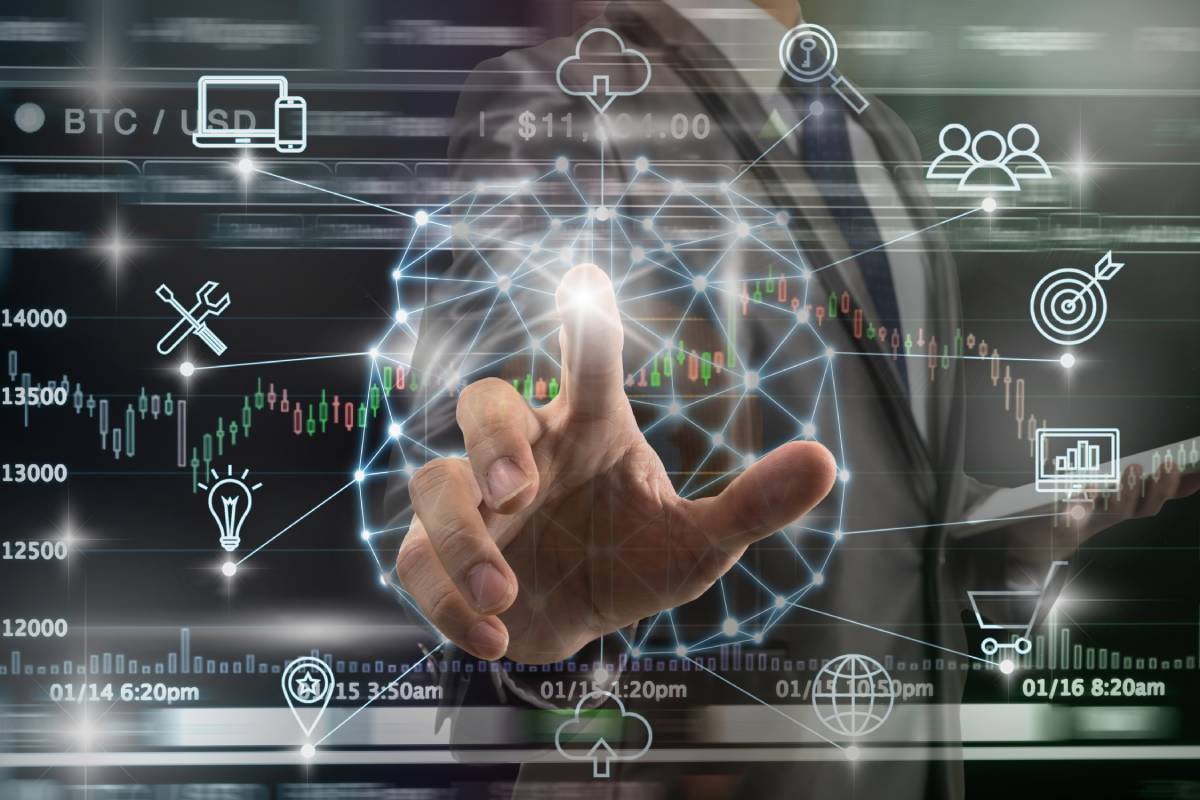 With work cultures changing due to the COVID-19 pandemic, businesses need to upgrade their IT infrastructure to match what is happening. There has been a large shift towards working remotely, but the technology that is being utilized isn't conducive to working from home. Businesses that are still using on-premise servers use a VPN for their remote employees, but that creates an issue with performance. A technology that solves many of the performance issues is Virtual Desktops.
Virtual Desktops
Virtual Desktops are hosted in the cloud, which means that performance isn't impacted by the distance between your location and the servers' locations. Your employees will always use the closest data center, which reduces lag time and creates a much less frustrating work experience. Aside from performance, Virtual Desktops offer many more benefits.
Security and Disaster Recovery

Since all of the data your employees will use is in the cloud, any damage to a personal machine won't affect your business data. Additionally, your business data is stored in Microsoft Data Centers, which are highly secure. This provides additional security and reduces the time it takes to recover from a problem on the local machine. Since your employees are using the computers as a portal, there is no sensitive company information saved on the machine. This feature increases your business's cybersecurity.

Costs

Moving to a Virtual Desktop reduces hardware costs. Since your business will be less reliant on the computers your employees use, you will remove yourself from the painful hardware upgrade cycle. Upgrading computers every few years is a significant strain on your budget, but Virtual Desktop allows you to allocate those funds to other areas of concern.
When you partner with BTS Technologies, we will do everything we can to help your business succeed. We feel so strongly that our services and solutions will benefit your business that we don't lock you into a contract. We earn your business every day, and we know that our technical expertise will prove to be immensely beneficial. Contact us today to learn more about our solutions and how they can help your business thrive.
Posted in: Managed IT