March 29th, 2017 by William Wentowski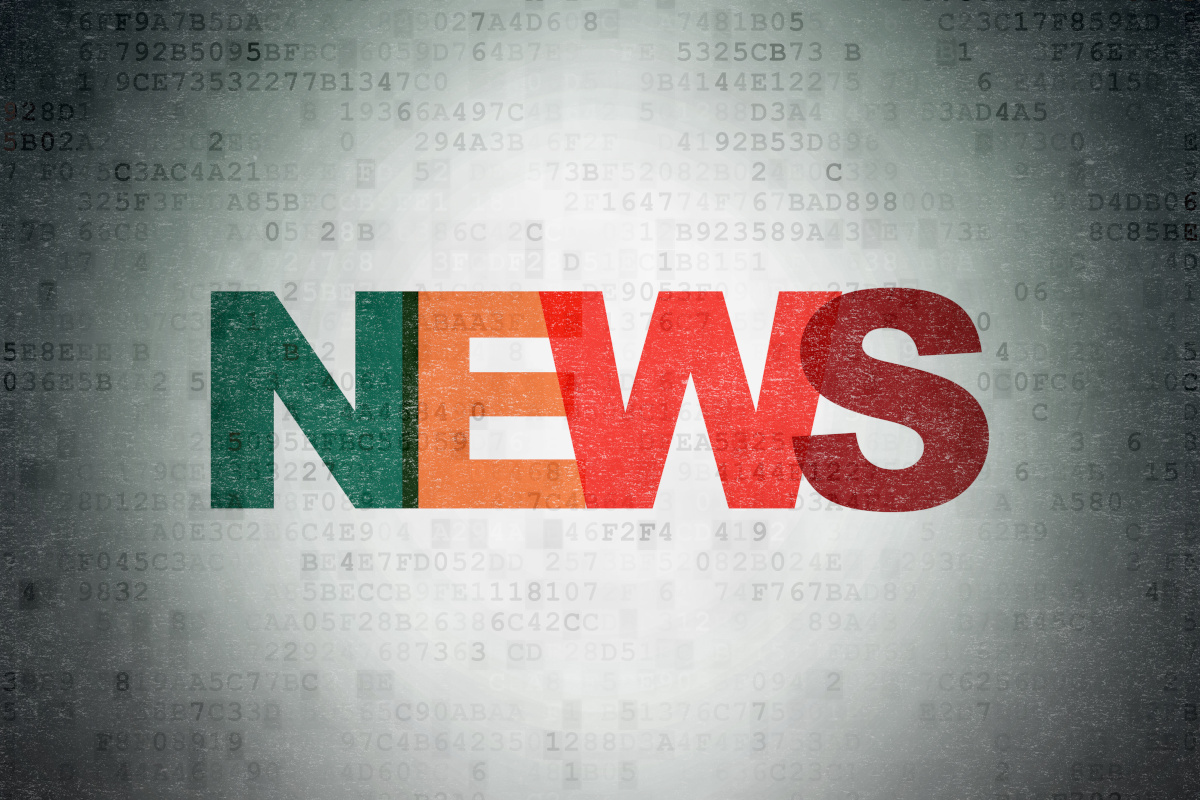 Toshiba Corporation is shutting down their Telecommunication Systems Division. It is effective March 21, 2017 and by May 22, 2017 they will no longer be shipping inventory to their dealers. They will also waive early termination fees to transition off their VIPedge (hosted) service. What does this mean for your business?
If you have any hardware issues, they will likely be unresolved as inventory will disappear quickly. With no more orders after May 22, any card failures or broken phones will remain that way. If you have software issues above and beyond your local dealer's abilities, there will be low to no support as Toshiba lets go of their staff. Likewise, if you are on their hosted system, they will be discontinuing your phone service at the end of term and possibly sooner if the bulk of their customers transition away.
You should start evaluating new phone system solutions now. At the very least understand what your telecommunication needs are before it becomes an emergency. Dealers of all brands have less inventory on hand to quickly install a new system, and you will pay a premium to replace your Toshiba in an emergency.
You should call BTS Technologies today and start the conversation about your telecom needs.