September 24th, 2018 by Brian Wakefield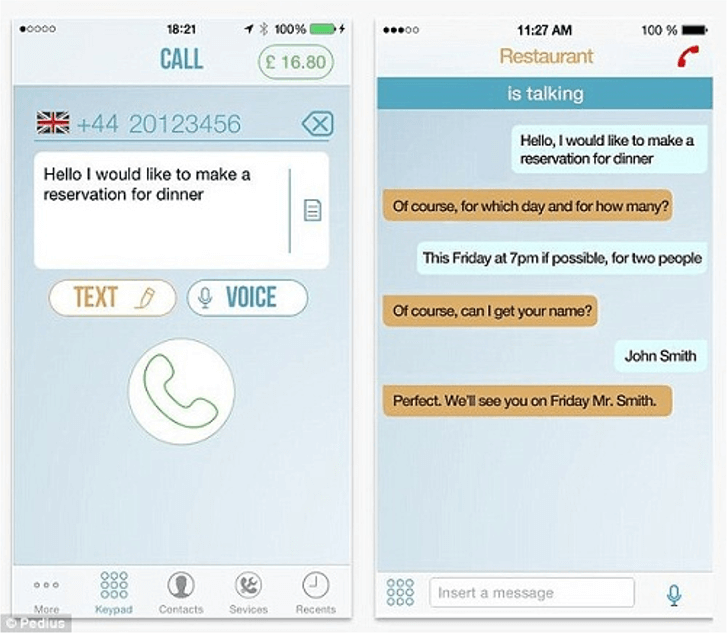 The highly sophisticated Pedius app provides and supports the freedom and reliance that a mobile phone offers. It allows someone who is hard of hearing or deaf to make calls using text messages. To do so, they would simply type a message on the screen, which would then be translated into speech by the app, so the person on the other end of the line can hear.
Anything the recipient of the call says in response will be translated back into text for the caller to read. The simplicity of the Pedius helps deaf people speak to family, friends and in fact, anyone, without the use of expensive equipment or a mediator.
The application is available for both iPhone and Android users, on mobile and tablet. Only the person using the technology needs to download it.
Posted in: News