December 2nd, 2020 by Brian Wakefield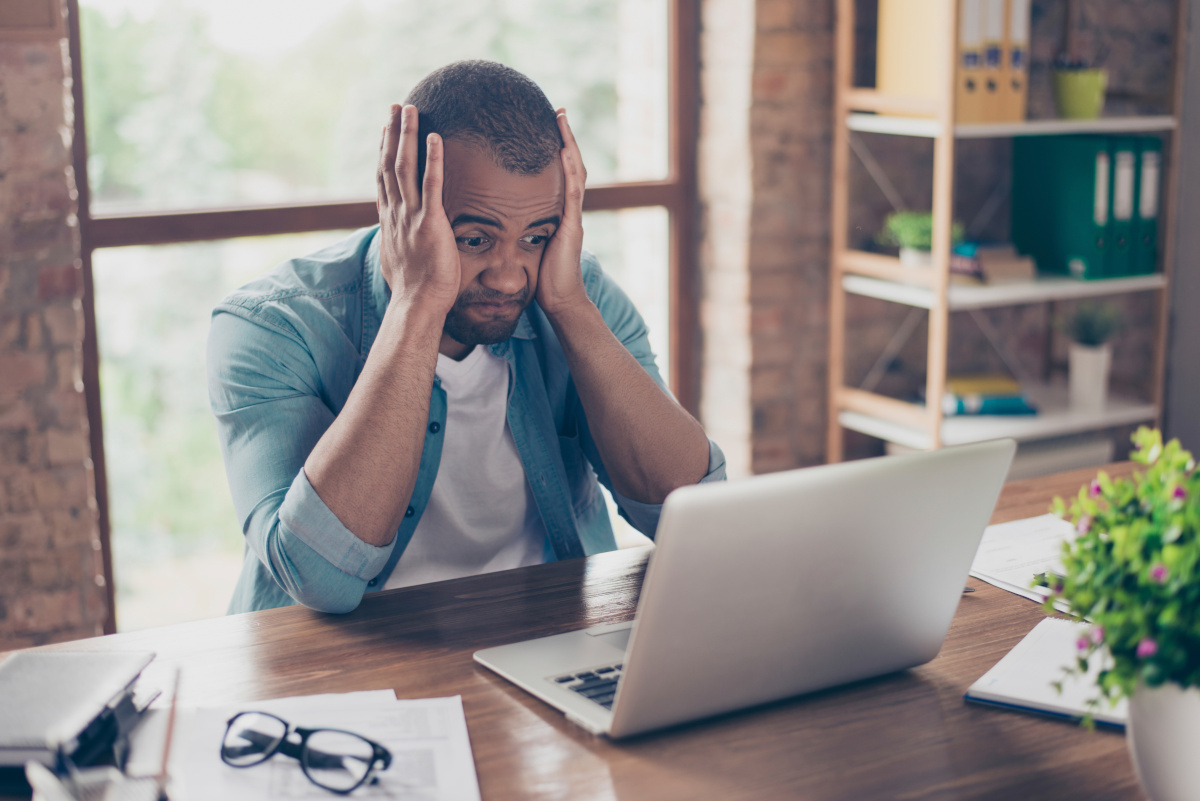 Have you ever been in the middle of an important video conference, document, or time-critical report only to have your computer update? Of course, you have. It likely took 30 minutes or more to restart as well. You hired someone to manage your IT and it still happens to you. What gives?
Software updates and patches are important. They largely are there to address the latest security holes and help streamline behind-the-scenes processes. All things that reduce downtime and increase your security posture.
Then why are they scheduled at 10AM on a Tuesday. Taking you offline for an hour and losing two hours of work because autosave did not grab the important things and now you want to SCREAM!
But why? Software providers push out patches all the time. Microsoft (MS) rolls in them all into the second Tuesday of the month. That only matters to the IT provider. You do not, nor should, care when MS makes patches available. Those patches just need to stay out of your way and let you do work. Your IT provider on the other hand does care, but lacks the where with all to:
Respect the disruption to business
Schedule patches at appropriate times
Lack the know-how to administer critical systems
Communicate when such patches might impact operations (emergency security patches)
Bluntly, you are paying for cut-rate IT management. Or worse. You are overpaying for cut-rate IT management. If you pay more than $45 per month per user (total up any "not in the contract" billing in there) then your IT provider is robbing you. Fire them. You would not tolerate an employee that actively sabotages the workplace and steals from you. Do not tolerate it in an IT firm.
Posted in: Managed IT