June 8th, 2020 by Roger Wentowski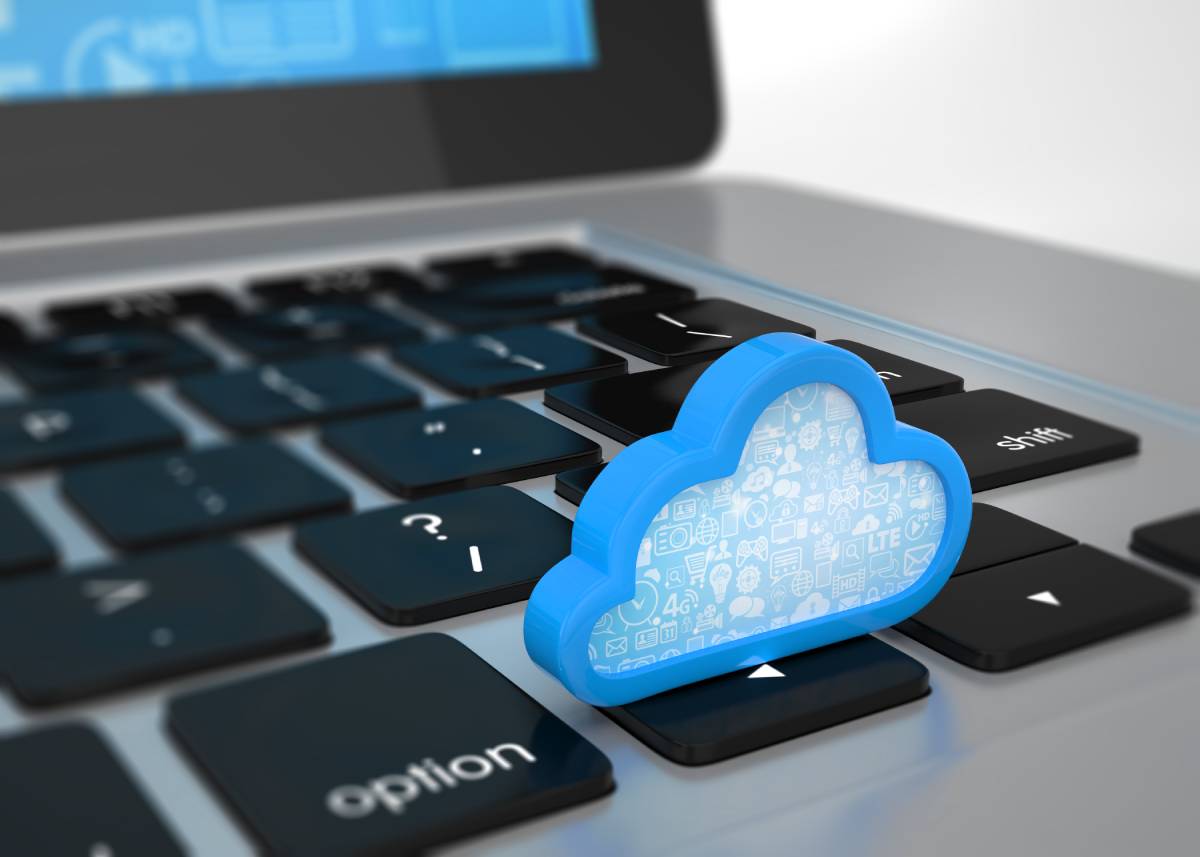 Now that businesses are working remotely, they need a way to ensure their network is protected and that their employees are able to efficiently complete work-related tasks. While some companies may be using a VPN to accomplish this, problems arise when too many employees are accessing your network via a VPN. At BTS Technologies, Inc., we can assist your company with moving to a permanent work from home model.
Cybersecurity for a Remote Workforce
Companies with an on-premise network are using a VPN for remote access. While a VPN is secure, it isn't ideal, as your company's firewall will have a limited amount of connections it can support. Once the firewall has reached capacity, it will slow down connections. A way around this is to loosen the firewall's protection, but that is a practice that can lead to a data breach.
Ideally, your business will begin to transition to a cloud computing environment with remote desktops. This allows your business to enjoy robust cybersecurity while giving your employees access to their desktop and all of the necessary tools to be productive and efficient.
Transitioning to Cloud Computing
Businesses may be reluctant to transition because of the money they have spent on their on-premise hardware. At BTS Technologies, Inc., we understand the apprehension, which is why we work with your company to plan a gradual transition. Over 3-12 months, we can move services to the cloud and move you away from the on-premise model.
Aside from the increased security, your business will receive other benefits. Your business will become more resilient during disasters as your employees will be able to access your business network from the safety of their homes. Additionally, your workforce will be happier and healthier. They will no longer be stuck with long commute times, which will free up time for them to be with family and friends.
Additionally, your business will save money in the long run. With your employees working from home, you will be able to downsize your office space or remove it entirely. If you do continue to keep an office, your heating and cooling costs will be reduced, and your rent will be reduced since you won't need as much square footage.
If your business is ready to transition permanently to a remote workforce, we can help. We can coach you through the process and train you and your employees on the best cybersecurity practices. Contact us today to learn more about our solutions to enable your workforce to be successful while working remotely.
Posted in: Cyber Security, Hybrid / Remote Workforce