May 5th, 2023 by William Wentowski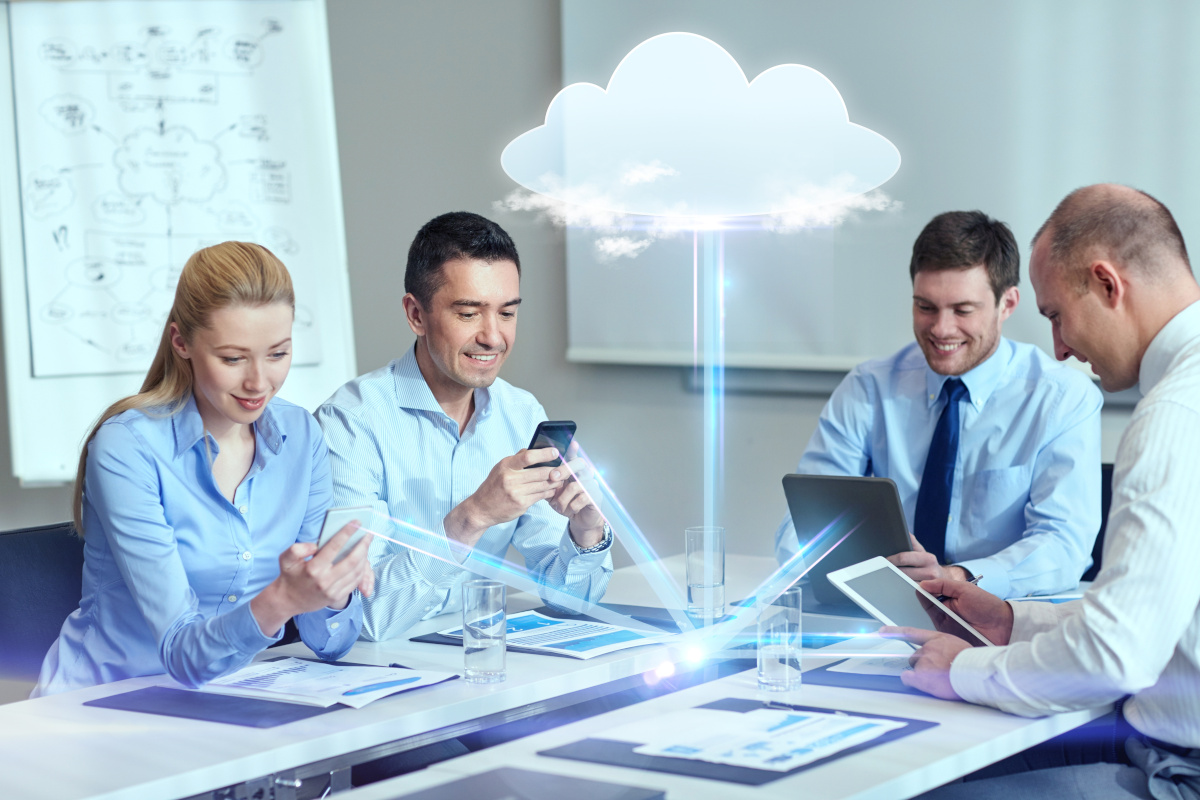 Reserve IT is a system that helps organizations and businesses keep track of their Reserve IT from BTS is a system that helps organizations and businesses keep track of their technology assets, including servers, hardware, software, and other IT-related items. It enables users to manage IT inventory efficiently, ensuring optimal use and availability across the organization.
The Reserve IT system helps organizations track their IT asset inventory in real-time - from purchase to disposal or retirement - on one platform. It can be used to monitor hardware utilization rates, compare current needs with historical usage patterns, and plan for future investments when required. The system also provides visibility into the total cost of ownership (TCO) of each asset throughout its lifecycle.
In addition to tracking IT assets, Reserve IT also allows users to automate processes such as contract renewals, license renewals, and software upgrades. This helps organizations to keep their systems up-to-date with the latest version of all their software applications. It also ensures that they remain compliant with all regulations and industry standards by monitoring hardware and software licenses on an ongoing basis.
Reserve IT provides users with comprehensive reports that allow them to easily analyze asset utilization data, as well as identify areas for improvement in terms of cost savings or efficiency gains. By providing a unified view of all IT assets, Reserve IT allows companies to optimize their resources and maximize ROI across their entire organization.
Overall, Reserve IT is a powerful tool for managing all aspects of an organization's technology infrastructure efficiently and effectively. With its comprehensive suite of features, Reserve IT helps organizations streamline their IT operations and maximize their resources.
How Reserve IT Helps Support Your Existing IT Department
Reserve IT from BTS can be an invaluable asset to any organization looking to support its existing IT department. By providing additional resources and personnel, Reserve IT can help supplement the efforts of your existing IT staff, freeing up valuable time for more important tasks and initiatives. With a combination of staffing, hardware, software, maintenance, and consulting services, Reserve IT can increase the efficiency and productivity of any existing team.
One way we help support your current IT staff is through experienced consultants, who are available on demand to serve as extra hands when needed. Whether it's helping with short-term projects or ongoing service needs, these experts can provide the kind of assistance that is often hard to come by from internal staff members. This skilled assistance can be especially helpful when dealing with large-scale implementations and upgrades, or when on-site personnel is unavailable.
With our hardware and software resources, your existing IT staff will have access to the latest technologies without having to invest in them upfront. This can help reduce costs associated with outfitting an entire department with new equipment and licenses. Furthermore, our maintenance services allow for a worry-free approach to ensuring that any hardware or software is kept up-to-date and running properly.
Finally, we offer several consulting services that can benefit your organization. Whether it's advising on projects from start to finish or creating technical documentation for future use, our consultants bring a wealth of knowledge and experience that can't easily be found elsewhere. With Reserve IT, you can augment your IT staff with professionals who are ready to help make the most of any project or initiative.
Reserve IT from BTS offers a comprehensive suite of services that are designed to supplement and support your existing IT department. By providing additional personnel, hardware, software, maintenance, and consulting solutions, Reserve IT can provide the kind of support needed to ensure any business achieves its goals on time and within budget. For organizations looking to increase their efficiency and productivity without breaking the bank, Reserve IT is an invaluable resource.
Reserve IT is the perfect solution for businesses that want to get the most out of their existing IT departments. With our managed service, you can rest assured that your existing team will be well-supported and able to provide top-notch technical support whenever needed - while still cutting costs. Let us help maximize the potential of your current IT department today! Contact us today if you want to learn more about how Reserve IT helps support your existing IT department.
Posted in: Managed IT