April 16th, 2020 by William Wentowski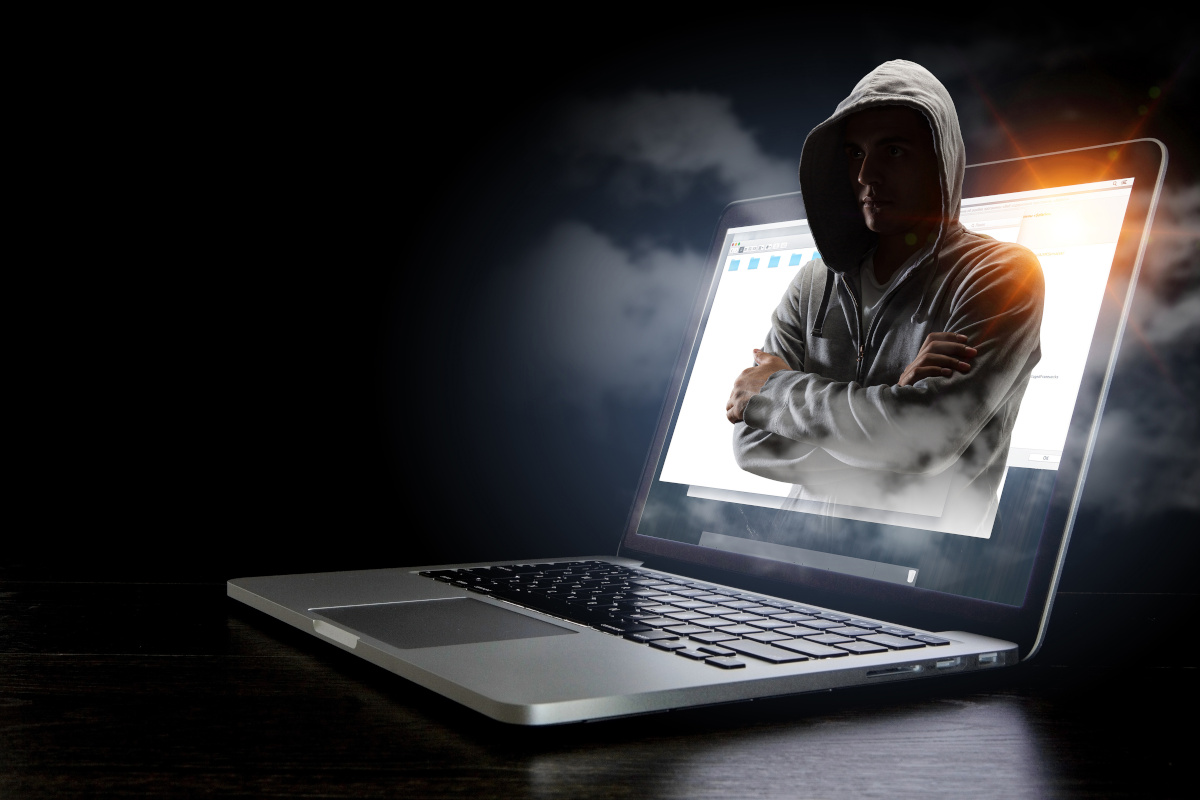 Cybercrime is spiking dramatically alongside the COVID-19 pandemic. As they are leveraging not only the confusion it's causing but the fact that many IT and security providers are currently overwhelmed to their advantage. This has become especially worrying for businesses transitioning to a remote workforce, as employees' home networks are not as secure as their companies. However, there is a solution to dealing with this growing problem and that's getting a cybersecurity solution with BTS.
Unlike other cybersecurity offerings, BTS does more than just actively prepare your network to withstand intrusion. We go above and beyond as we also prepare employees to deal with potential phishing and malware attempts. While we typically provide live in-person training, we can adapt to remote workforce needs as we offer virtual alternatives too. At BTS our goal is to not only install cybersecurity not just in your network but to instill it into your company culture as well.
Don't let your business fall victim to the growing number of cybercrimes. Get the cybersecurity solution that puts security protocols into your technology and employees. So your business can focus on what truly important right now.
Posted in: Cyber Security