January 20th, 2021 by Kim Reynolds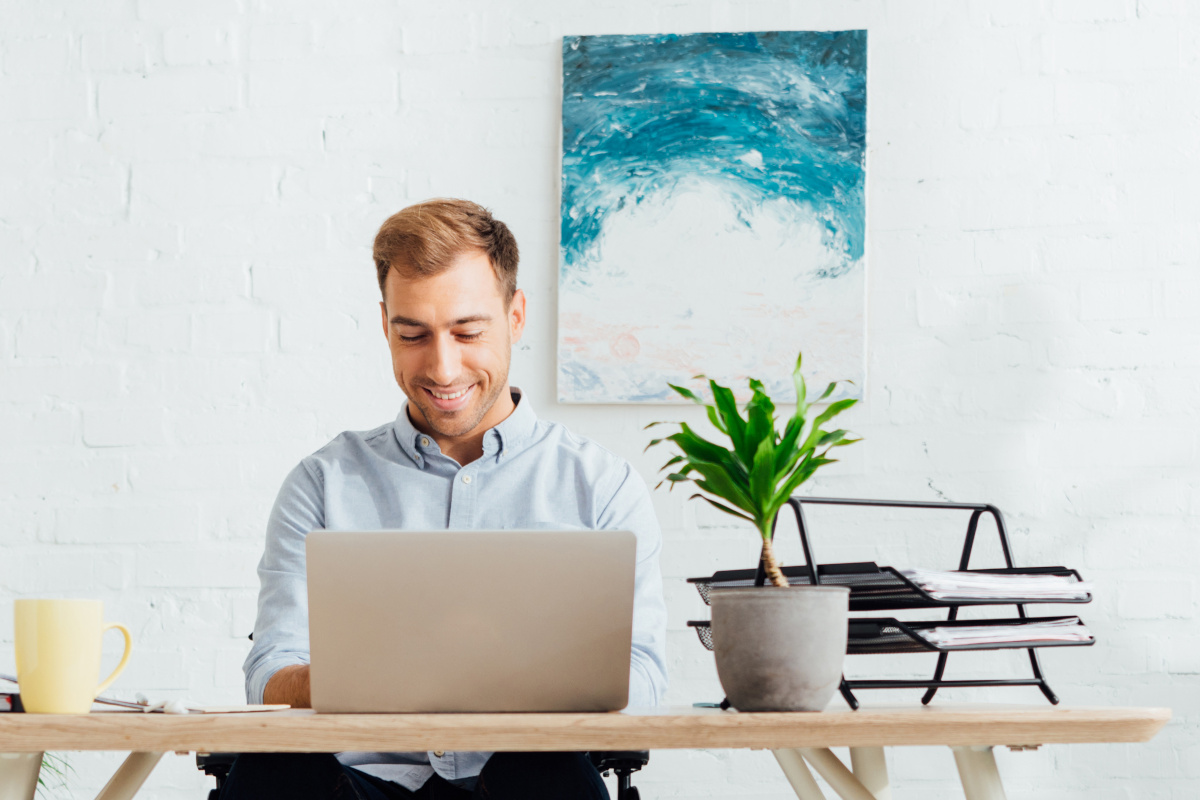 Computer Tips
If screen real estate is at a premium, even with 2 monitors it can be a struggle, you can create multiple Virtual Desktops for yourself with the below instructions. This will allow you to house different applications / documents / etc. on different "desktops" making it easier to juggle multiple projects. You can have an unlimited number of desktops, assuming your hardware can keep up with it.
Create multiple Virtual Desktops by pressing Windows Key + Tab (task view). In the upper left you will see the option to + New Desktop. To do this even faster hit Windows Key + Ctrl + D. From there you can swap between desktops by pressing Windows Key + Ctrl + Left Arrow and Windows Key + Ctrl + Right Arrow. The easiest way to exit out of a new desktop is to go back to task view and click the small x in the upper right corner of the desktop. If you want to close the desktop you are currently on in the quickest way possible press Windows Key + Ctrl + F4.
On a Mac you go to Mission Control, Control + Up Arrow, or the Mission Control Key

and in the spaces bar click the Add button or +. To move between them press Control + Right Arrow/Left Arrow. You are limited to 16 spaces.
Word Tips
Want to add a fancy horizontal line into a document to provide a visual break but aren't sure how?
Place your cursor where you want to insert the horizontal line
Type three of the characters listed below, and then press Enter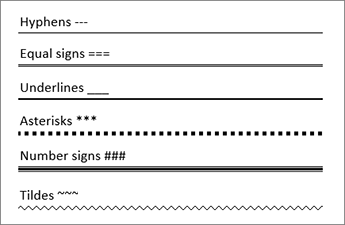 This inserts a line the full width of the page. When inserted into a column, the line matches the width of the column.
Posted in: Managed IT