May 13th, 2020 by William Wentowski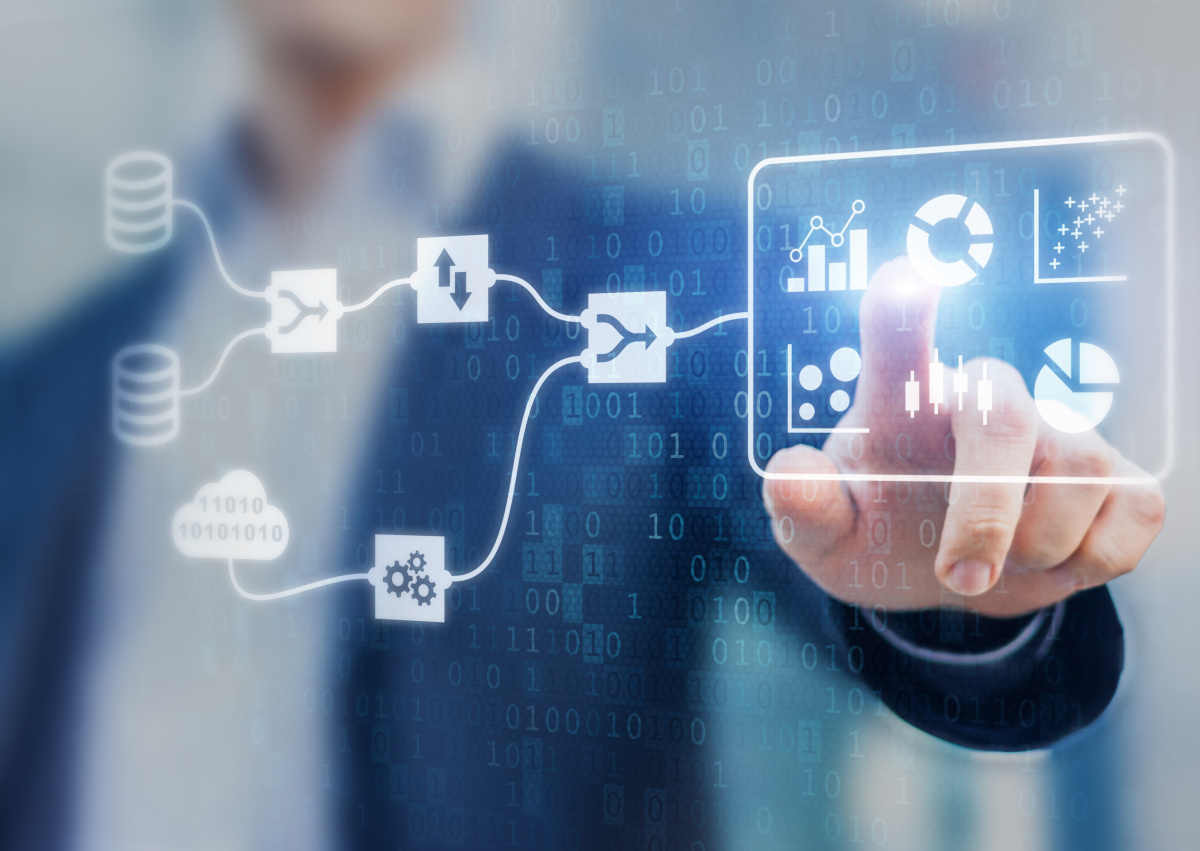 As COVID-19 continues to impact the way businesses operate, companies need to find ways to continue operations. Whether that is operating at 25-50% capacity as a restaurant or grocery store, or transitioning to a remote workforce, businesses are having to make tough decisions. At BTS Technologies, Inc., we want to provide solutions for your company that will enable operations to resume.
Thermal Imaging Cameras can be a frontline defense against potential exposures to COVID-19. Our cameras scan your customers and employees and will alert you if the temperature reading is high. The ability to know if someone is coming into your business with a high temperature will be critical to ensuring the safety of your other customers and your employees. You can take preventative actions by asking the customer or employee to return home, and if you are a grocery store, you can offer to shop for the customer.
The thermal imaging cameras backup to the cloud, so you can review the data if there is an issue. Additionally, the camera system can send email alerts or send push notifications to mobile devices.
Remote Workforce
If your business is deciding to keep employees working remotely, BTS Technologies, Inc. can help in a multitude of ways. We can help your company transition to the cloud gradually, which will keep operations running smoothly. We can increase your business's collaborative efforts with Microsoft Teams, which enables high-quality communications.
Additionally, we can assist your employees and management teams with training and webinars. There will be an adjustment period to working from home, but with our help, your business will be able to work just as efficiently from home, if not more so.
At BTS Technologies, Inc., we want to ensure your business is successful as you continue to navigate the COVID-19 crisis. With our cloud solutions, your remote employees will be able to work efficiently from home, and your managers will better understand how to manage the workforce. The Thermal Imaging Cameras will give your business an added layer of protection from potential COVID-19 exposures. Contact us today and we will put our expertise and experience to work and ensure your business has all of the tools to remain productive and safe.
Posted in: Hybrid / Remote Workforce