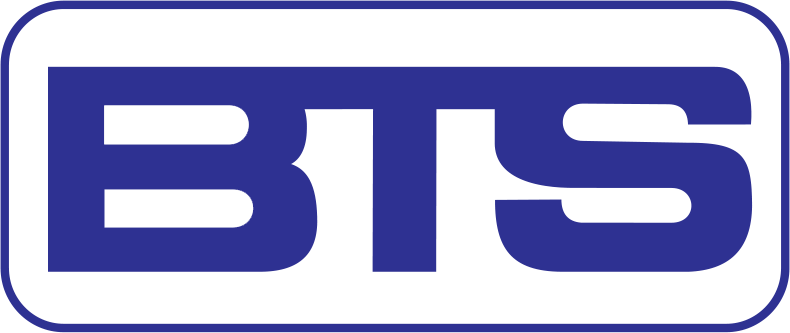 Thermal Camera System for Body Temperature Screening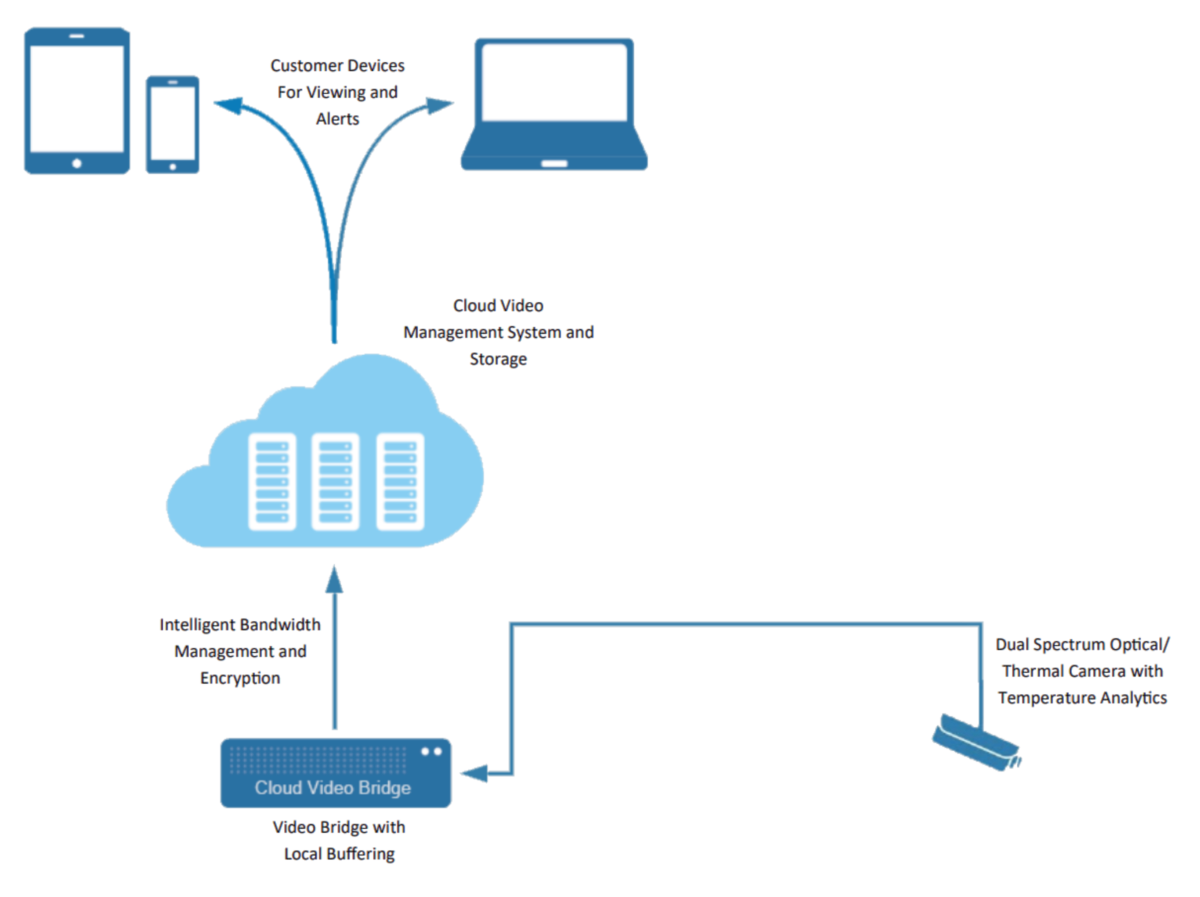 Features:
Accuracy ±0.9°F at 23 Feet
Reliable Temp Exception Alarm
Dual Optical/Thermal Camera
4 MP Resolution Optical Channel
Cloud Video Management System
7-Days Video Cloud Storage
Email Alerts
Push Alerts to Mobile Devices
Encrypted Transmission
Encrypted Storage
Multiple User Access
Camera Self-Calibration
Monthly Pricing
Minimum Commitment
36-Month
48-Month
360-Month
First Cam:
$545.00
$455.00
$400.00
Add Cam (Max 2):
$470.00
$390.00
$340.00
All Prices are Per Month, Plus Taxes and Fees
This system is not sold as a medical device and is not designed, nor is it intended, to diagnose coronavirus, H1N1, SARS, Influenza, or any other disease. Thermal products, such as this, can only assist with the detection of individuals in a population who display a higher temperature. The system is not foolproof and people can trick the system into providing a false reading, or even no reading at all. Environmental conditions can play a significant role in the effectiveness of the system. Pricing is based on third-party financing and customer must be credit approved by financing company before system will be installed. Because of demand and supply chain issues, installation may be delayed.