April 11th, 2023 by William Wentowski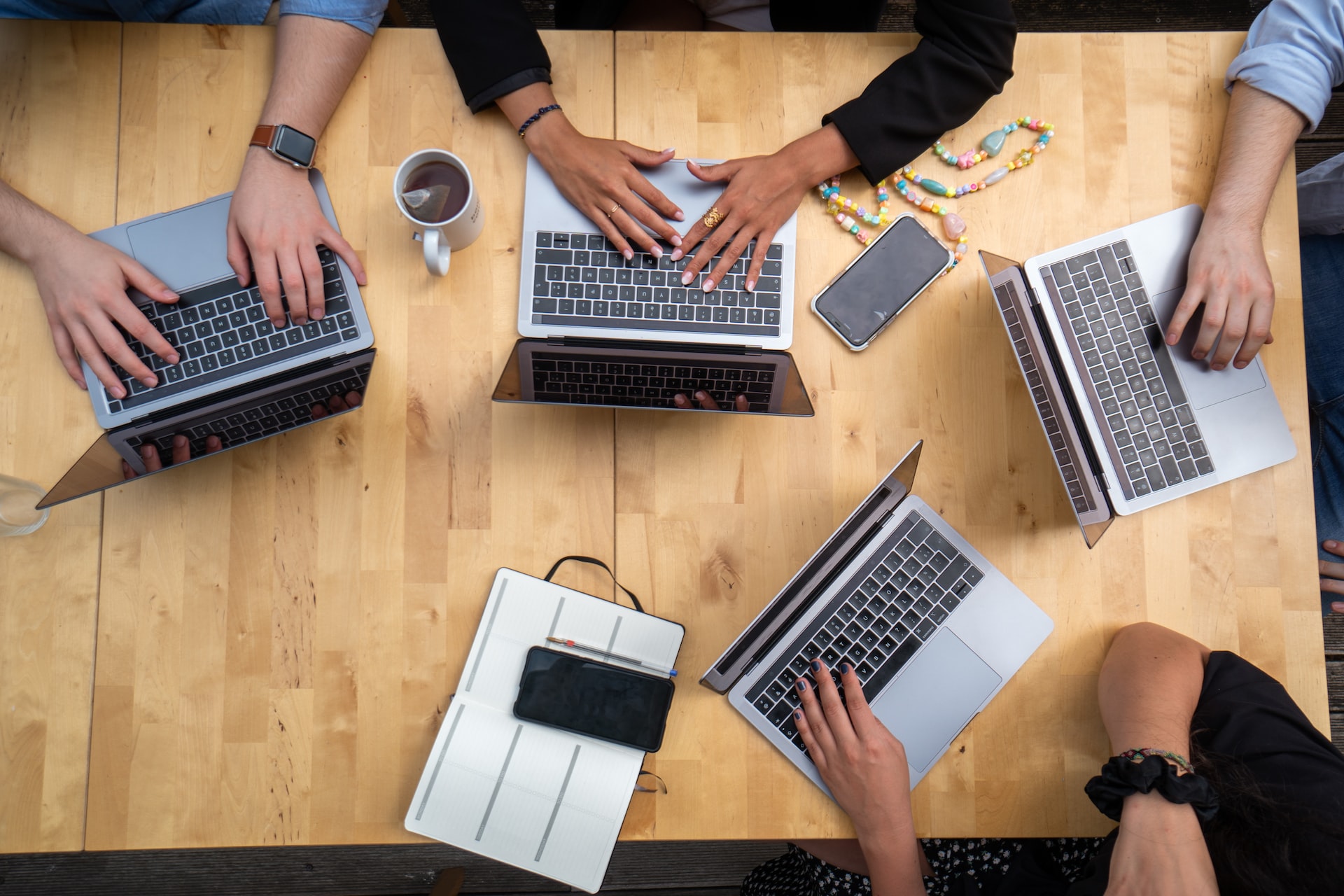 Custom managed IT solutions are tailored to meet the unique needs of a business or organization. They offer customized services, such as custom system design and implementation, data migration, network security, disaster recovery planning, and system monitoring. Custom managed IT solutions can also include hardware and software upgrades, hardware installation and maintenance, software updates, and patches, cloud-based computing support, virtualization technology services, help desk services for end-users, third-party vendor support contracts management, and more.
These solutions provide businesses with greater flexibility in managing their technology infrastructure while reducing operational costs. Additionally, they can help ensure that a company's critical systems are secure from cyber threats by providing continuous monitoring and alerting when suspicious activity is detected.
Customized managed IT solutions can help businesses maintain compliance with applicable laws and industry regulations by providing the necessary guidance and assistance. Ultimately, a custom managed IT solution is designed to provide an optimized combination of services that meet the specific needs of a business.
Whether you're looking for improved efficiency and cost savings, greater flexibility in managing your technology infrastructure, or enhanced security against cyber threats, a custom managed IT solution can help ensure that your business gets the most out of its technology investment. Talk to an experienced managed service provider today about creating the perfect customized IT solution for your organization.
How BTS Provides Custom Managed IT Solutions?
BTS provides customized managed IT solutions to meet the unique needs of your business. Our solutions are tailored to provide maximum uptime, optimized efficiency, and increased productivity. We will work with you to develop a strategy that meets your specific requirements while keeping costs in line with your budget.
Our experienced team takes the time to understand your current environment and goals for the future. We then assess how our services can help you achieve those objectives and develop a plan that utilizes best practices in technology, management, and support. We also utilize industry-leading monitoring tools to ensure we're providing the most secure and reliable systems available.
We take an active approach to managing your systems on an ongoing basis by proactively identifying potential issues and addressing them before they have the chance to become a problem. Our team is available 24/7 for any technical issues or questions you may encounter, allowing you to focus on running your business instead of worrying about IT.
At BTS, we understand that no two businesses are alike and strive to provide customized solutions tailored specifically for you. Contact us today to learn more about how we can help improve the performance of your IT systems!
Benefits of Getting Custom Managed IT Solutions from BTS
BTS' team of experts will provide managed IT solutions that are tailored to your unique business requirements. Our customized solutions can help you maximize the efficiency of your technology systems and improve overall productivity. We strive to ensure that our clients get the best value for their money by providing cost-effective services and objectives that meet their needs.
Our managed IT solutions come with a range of benefits, including:
Streamlined operations

By streamlining processes, our custom IT solutions reduce operational costs and increase productivity.

Proactive approach

We take a proactive approach to troubleshooting, which helps us quickly identify problems before they become bigger issues.

Reliable security

With BTS' managed IT services, you can rest easy knowing that your data is safe and secure. We provide robust security measures to ensure that your systems are protected from cyber-attacks and other threats.

Scalable solutions

We will create a custom-made managed IT solution that meets all your current requirements, as well as those of future growth.

Suitable for any budget

Our services are tailored to fit any budget, so you can get the maximum value out of your investment.

Comprehensive support

No matter what issue you're facing, our expert team is available 24/7 to provide assistance with any technical challenge.
At BTS, we strive to provide excellent customer service and top-notch managed IT solutions that meet the needs of our clients. Our experienced team is committed to helping you leverage the latest technology to get the most out of your IT systems. Contact us today to learn more about how we can help you with custom-managed IT solutions. If you want to learn more about how BTS provides custom managed IT solutions to businesses, get in touch with us today.
Posted in: Managed IT, Solutions