February 5th, 2020 by Brian Wakefield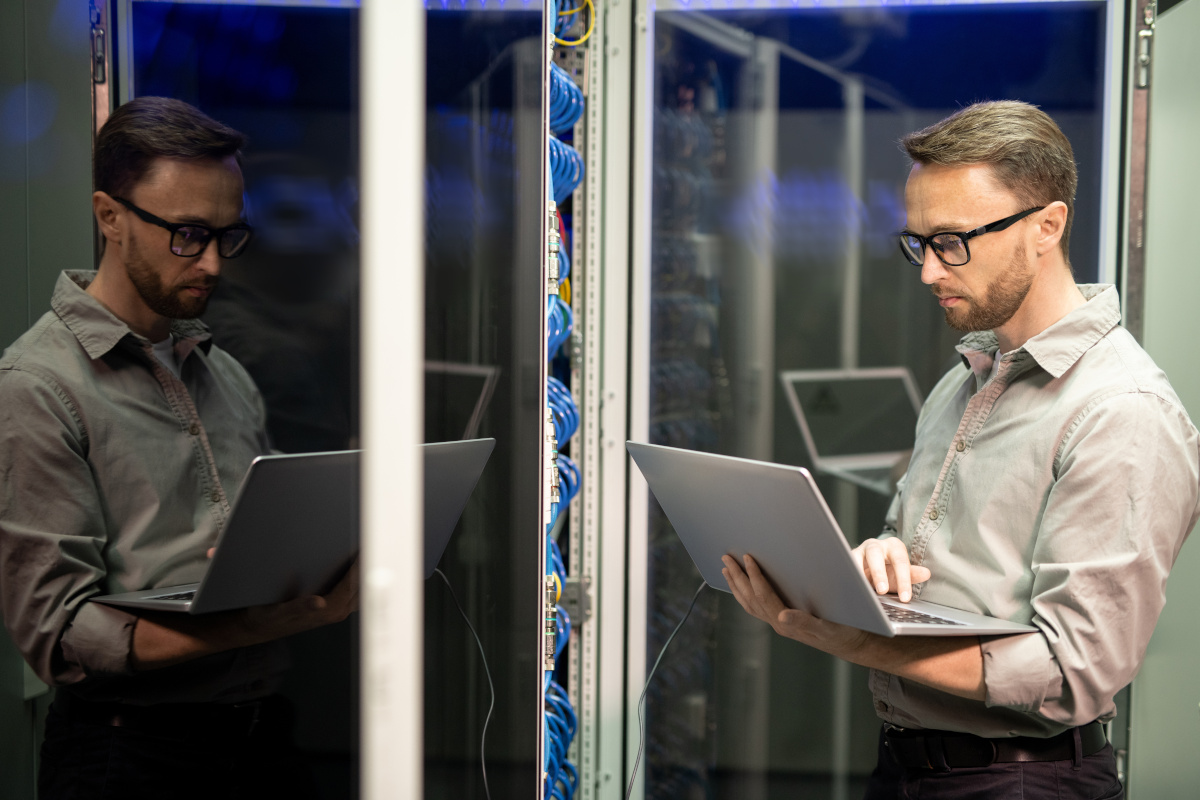 Anyone who runs a business can tell you the importance of keeping up to date with today's technology through IT. They can also tell you just how much an in house IT team will cost your business. The cost of hiring staff, research, development, and implementation are all typically fluctuating prices that eat into your budget. Not to mention how it eats into your businesses other resources like time and management. Fortunately, there is a way to get the benefits of a full IT team but to save your business on the typical cost. BTS provides a fully actively managed IT service.
Our managed IT service simplifies your IT and provides your business with 5 key benefits over in house IT:
Cost Savings

Not only are you reducing labor costs by not hiring an IT staff, but you're also converting the extremely unpredictable cost of IT into a fixed monthly fee. With managed IT you can free up a considerable bulk of your company's budget for other expenses.

Reducing the Risk of Cybersecurity Threats

Our managed service provides an elevated level of cybersecurity, meaning your infrastructure has constant monitoring, management, and updates that are critical to reducing your risk of attacks and breaches.

24/7/365 Support

It's impossible for your business to actively keep track of everything IT encompasses all at once and making sure they are running at peak performance. That's where we come in with our proactive monitoring, where we constantly check your systems for issues on top of researching innovative technology that can improve your business.

No More Splitting Your Focus

Your business has limited resources, and every manager can't be everywhere at once. By implementing our service, your team is no longer dividing its attention, instead, they stay focused on your core business and not get distracted by complex IT decisions.
With benefits like that, can you really afford to keep your business's IT in house? Don't keep squandering your business's precious time and money, contact BTS and start reaping the benefits of a managed IT service.
Posted in: Cyber Security, Managed IT