September 14th, 2021 by Roger Wentowski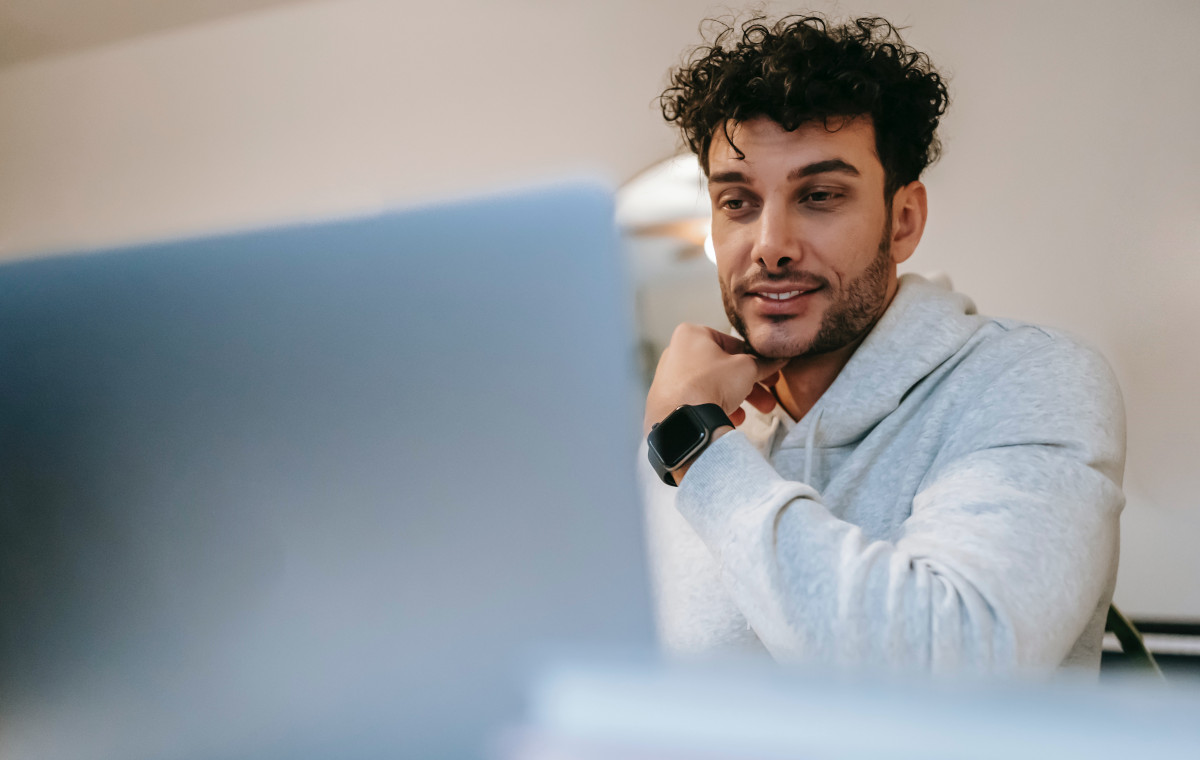 Remote work has grown by 44 percent over the last five years and 91 percent over the decade. These statistics do not even include freelancers. They include non-self-employed individuals who work from home at least half or full time. There are tons of reasons that have led to the increase in remote work culture. Some of the top reasons are:
Technological advancements
Businesses want to increase their global footprints without the added cost
Active hiring of global talent
Companies are more flexible to the idea of work from home than ever
Working moms want to strike a balance between work and family/parenting
The pandemic
No matter the reason for remote work among your team members, it is important that you invest in activities to provide them social support. Studies reveal that social relationships are crucial for employees' emotional well-being and personal development and for avoiding social isolation. They are a biological need and vital to keeping people happy, stress-free, and healthy.
As telecommuters work from remote locations away from their office, they don't get to socialize and interact with employees the way they would otherwise. This can lead to social isolation. They may find it extremely difficult or feel uncomfortable to connect, communicate, and reach out to peers and team members when they need it most for work or non-work-related solutions.
Therefore, it comes down to the employer or manager to invest in team-building activities that provide remote teams social support. However, please note that you must carve out time strategically for social support activities and non-work-related conversations. These activities should not result in extra work hours to complete work or more scheduled meetings. Here are some ideas to foster social interactions among remote team members:
Set Up a Buddy System

This is a popular and proven activity to provide social support to remote workers. Approximately 51 percent of remote managers use this technique to engage with their team members working from remote locations. This activity focuses on assigning a colleague or mentor who checks in with remote workers.

The assigned buddy / mentor has one-on-one meetings with remote workers once a week or bi-weekly. Another way to make things more fun and exciting is to have a random pairing of two to three people who can chat with the buddy and have purposeful discussions. Not only will it keep remote workers connected with the company but also keep their spirits up. It will allow them to share their ideas and stay up-to-date about the company and new changes as well as feel involved.

Encourage Informal Interactions

In an office, it is easy for colleagues to stop by over another colleague's desk for a quick informal chat or gather in the kitchen or by the water cooler to get to know each other. However, this is not possible for remote workers. As friendships and work relationships are built with random and ongoing interactions within the office setting, remote workers miss out on it and hence get left out of the loop, feeling disconnected.

The lack of connection with the company, peers, and team members eventually de-motivates them. It is likely to show in their performance, or they end up switching to some other organization. Therefore, to avoid all this and ensure your remote team is connected to peers, encourage coffee breaks and set up breakfast clubs. For example:

Set up FIKA. It is a coffee break that provides opportunities for remote team members to get to know each other over coffee during work hours. It provides a platform for individuals across departments or global locations to connect and socialize. There are many applications that facilitate such setups, hence making it super easy to execute.

Similarly, if you have plenty of team members working remotely, you can host a virtual breakfast club for them. It is a great way to kick-start happy Monday mornings for everyone across the board. The concept focuses on encouraging employees to come together with their delectable breakfasts and make light and fun conversations. You can have a virtual breakfast club for five to ten people to ensure everybody has the chance to speak and interact.

Arrange Live Co-Working Sessions

When your team has a pressing deadline and no time in hand to spare, arrange live co-working sessions. For these sessions, you don't have to plan an activity to engage team members. You can have an open video call where all team members can log in and work collaboratively.

It is an excellent way to provide social support, giving team members a perfect avenue to get quick and candid answers from team members, resolve concerns, and seek help when needed. In such a setup, conversations happen naturally, and relationships among team members build organically.

Watch Shows Together

This is yet another great way for remote teams to socialize. You can have teams watch fun 30-minute shows together via online streaming apps. Team members from across the globe can connect and have fun. Team members can enjoy the show while chatting with each other throughout the show. This ensures that everyone is in the loop and having a great time.
To implement these ideas successfully, seek help from BTS Technologies. BTS Technologies can provide you with the best solutions and technologies to keep your remote workers connected.
Posted in: Hybrid / Remote Workforce