April 22nd, 2021 by Roger Wentowski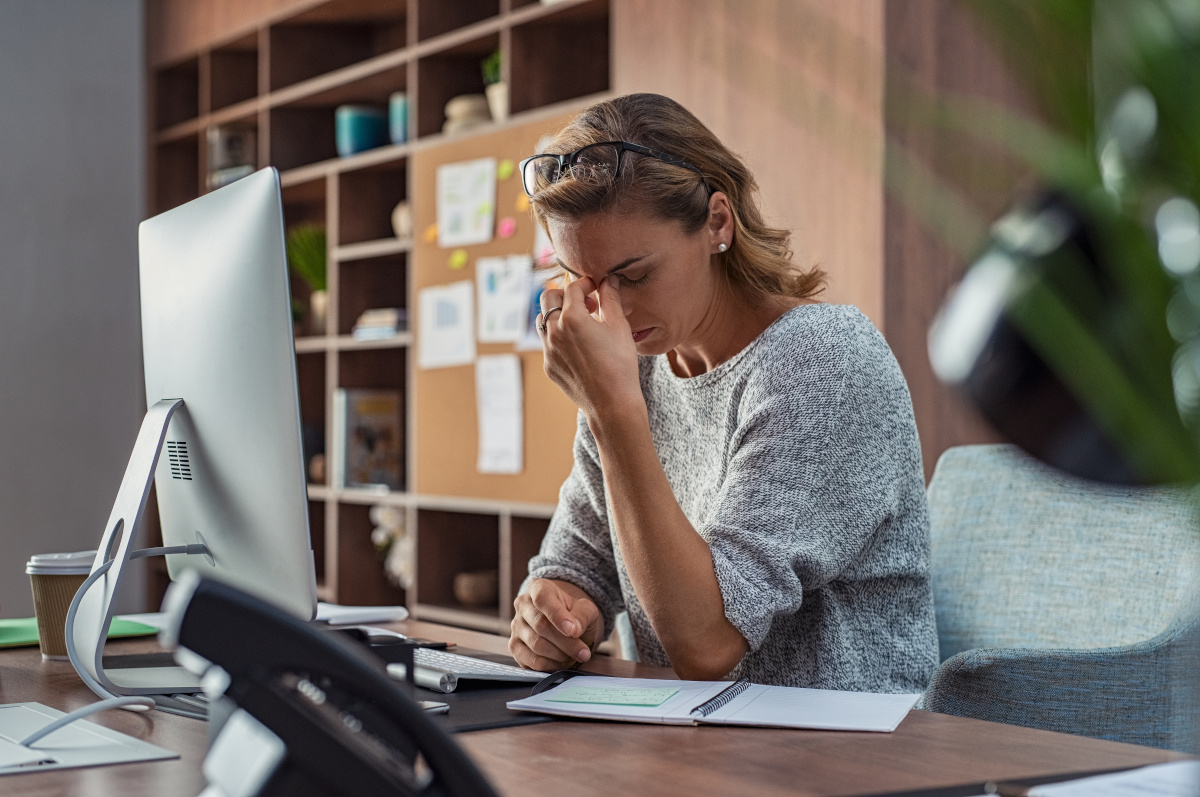 When it comes to business technology and services, there is one undeniable truth. You get what you pay for. If you find a cheaper service somewhere else, there's probably a reason why it costs less. Let's take cyber security, a costly (but necessary) service, as an example.
There's a great deal that goes into cyber security; firewalls, monitoring, data backups, training, etc. When you consider everything, it makes sense how this service can cost so much. Unfortunately, the combination of higher cost and the feeling like it's not doing anything (when it's protecting you) makes it a common service for many providers to cut corners on. A lower price tag makes gaining new clients easier, regardless of if they already have the service or not. Here's a few examples of some typical problems related with a lower price tag:
Lack of support, or responding to problems in a non-timely fashion.
Chopping up the product into multiple tiers or services to trick clients into thinking the service is cheaper when it actually isn't.
Not covering everything one would expect in the service, such as subscription costs or license fees.
Don't be fooled by a cheaper price tag, as the hidden costs of a "great deal" could cost your business more in the long run. Instead, contact BTS today and get the best solutions and services at an honest price. We aren't any more expensive, we just don't lie about the price.
Posted in: Cyber Security