May 29th, 2021 by David Dick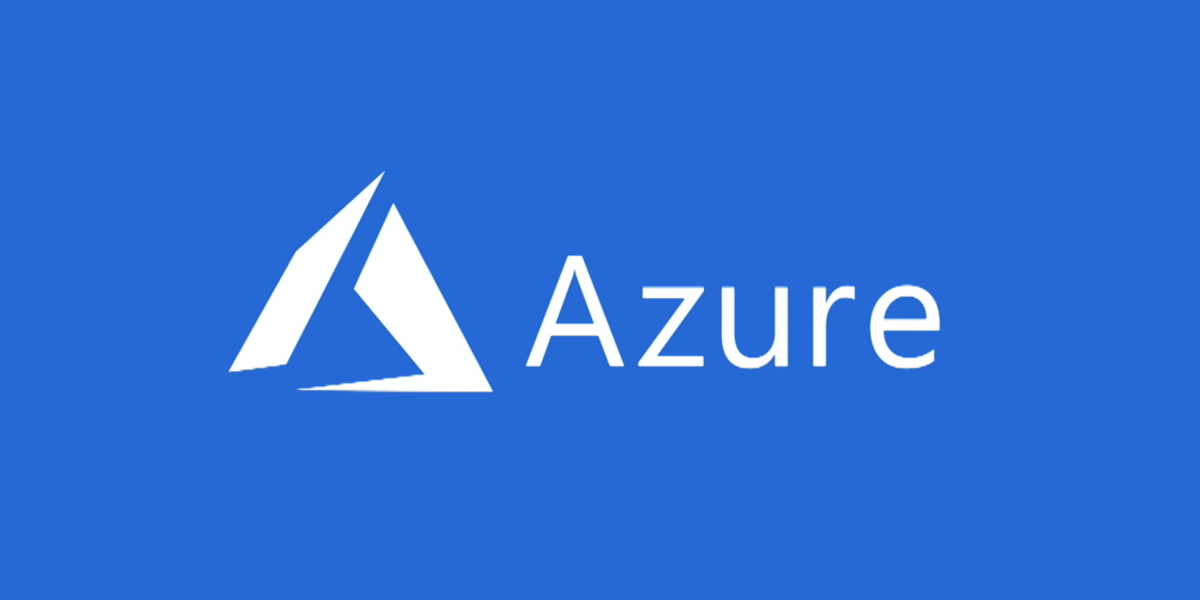 What is Microsoft Azure – and why you should care…
Most businesses are confused by the cloud. They hear news stories about data loss, security breaches and cyber attacks and are concerned. What they have not heard are the overwhelming benefits of the cloud.
Microsoft Azure is an integrated cloud computing platform for building, managing, and supporting applications and services.
A cloud computing environment, such as Microsoft Azure, safely hosts your server and workstations in the "cloud". This is custom-designed and managed space for your critical business data.
You can access your "virtual desktop" from your office, at home, on a tablet, or your phone. In each case, the "look and function" is the same. This means that wherever you are, your desktop and data is totally accessible with just an internet connection.
Here is the better news. BTS Technologies, as a Microsoft Azure specialist, ensures that your migration to the cloud is an easy process. Your company ends-up with a fully-managed, well-maintained, secure working environment with 24/7/365 IT Help Desk Support.
Still not convinced?
Security – cloud service providers deliver higher levels of security and data integrity. This is because they make huge investments in resources and technology at a level that smaller businesses cannot afford.
Productivity – you no longer need to worry about servers, computing hardware, space requirements, power needs and the dreaded software updates. You get to focus on the company goals and can avoid dealing with IT issues and downtime.
Accessibility – you can reach your documents anytime form anywhere. Staff can also access master files easily.
Predictability – a cloud hosted solution gives you scalable computing power, a predictable budget, and ongoing savings. This is possible by reducing physical hardware needs and eliminating/minimizing onsite data storage.
Where are you in getting to the Cloud?
To learn more about how BTS Technologies enables companies to migrate to the cloud schedule an assessment with us. We'd be happy to set a time to answer any questions and help you get started.
Want to learn more? Drop me an email.
Posted in: Managed IT