August 17th, 2020 by Roger Wentowski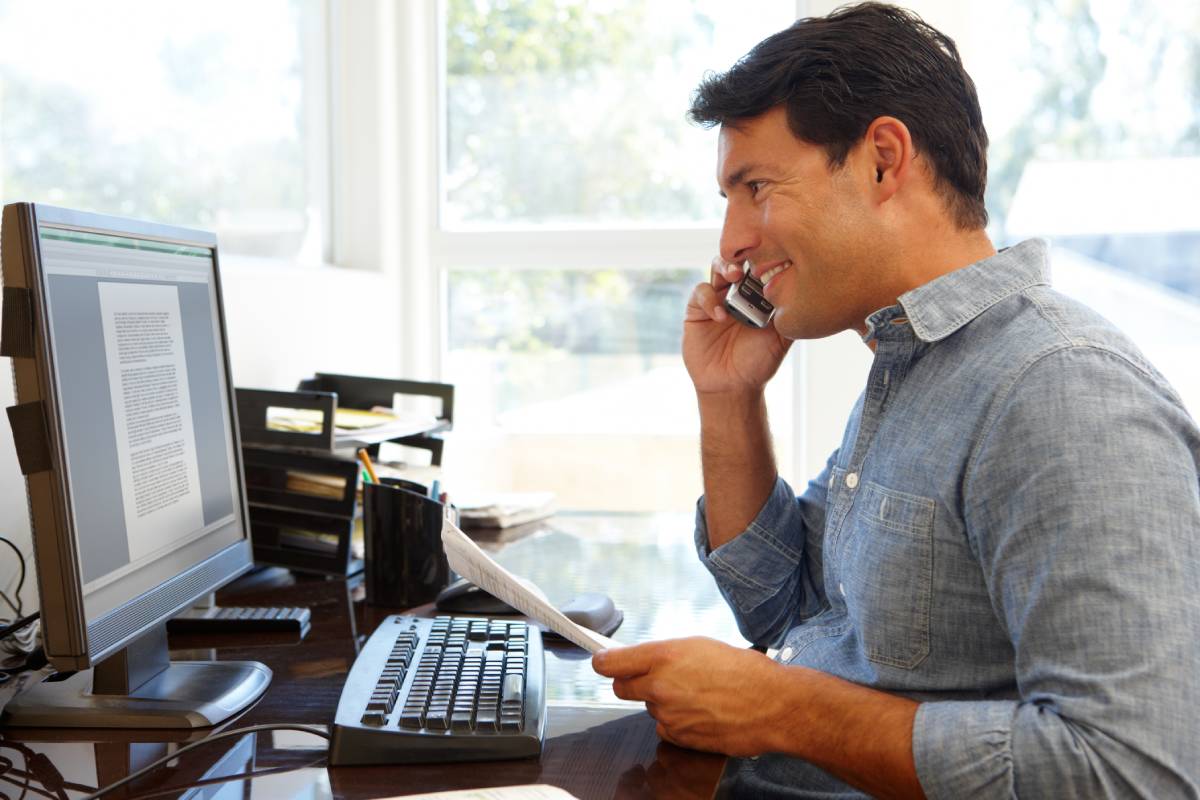 Companies that have moved to a remote workforce are finding themselves in a position where their existing phone system isn't offering all of the features and benefits to empower their workforce. Whether they need a phone system that intelligently routes calls or provides Direct Inward Dialing (DID), there is a need for phone solutions that are customized to fit your business needs, rather than a cookie-cutter solution. At BTS Technologies, Inc., we understand these challenges, which is why we offer TotalVoiceMX.
TotalVoiceMX Benefits
TotalVoiceMX comes loaded with features that will provide numerous benefits to your business. One of the most significant issues facing businesses is having a phone system that doesn't intelligently route calls. Our TotalVoiceMX solution has skills-based routing, which means your customers will get in contact with a representative that can help them immediately rather than being transferred around to different departments. This service will keep your customers happy as they can resolve any issues quickly and efficiently.
Another benefit is the call reporting your business will have access to. Most phone systems provide call reporting, but we will explain exactly what these reports mean and how to build KPI's (Key Performance Indicators) off of the reports. KPI's are integral to creating best practices and will help your business maximize its efforts.
Other benefits of our TotalVoiceMX are:
Mobile Client
Desktop Client
HIPAA Compliant
Call Center Capabilities
Anywhere Visual Voicemail and Transcription
When you partner with BTS Technologies, Inc., you get a partner that will work with you to implement the systems that fit your business needs. We don't believe in a "one size fits all" approach. Every company is unique in its needs, and we approach every situation with that in mind. We don't lock our customers into a contract, so we will work hard to earn your trust every month. Contact us today to learn more about our TotalVoiceMX service and how your business will benefit by partnering with a company that has your best interests in mind.
Posted in: VoIP