December 18th, 2019 by Brian Wakefield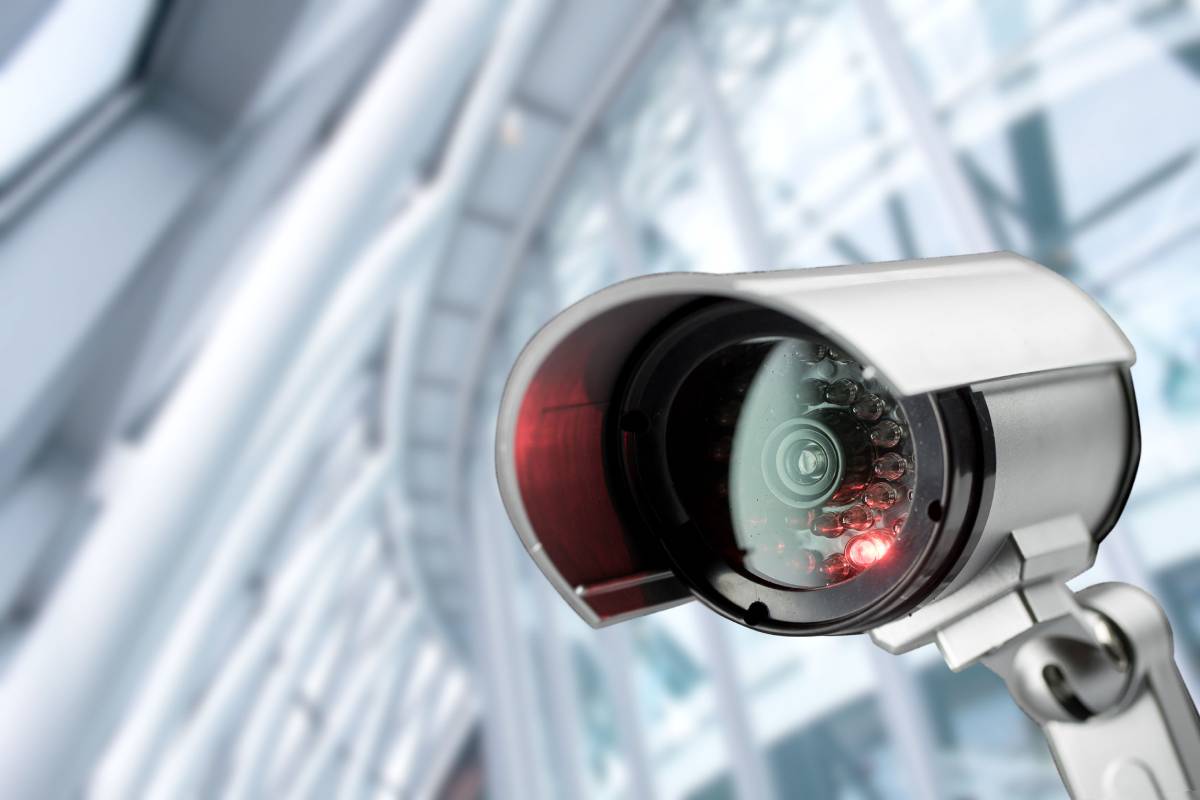 So, you're trying to choose a business surveillance system, but don't know which option is right for your organization? Understanding the types of surveillance technology available can help you find the right solution. In this post, we will go over the three most popular security options on the market and how each of them differs.
What is the difference between DVR and NVR?
DVR stands for Digital Video Recorder, whereas NVR stands for Network Video Recorder. Both of these recording devices are responsible for video recording, but they differ in how they process the recorded data. DVRs are closed-circuit systems that process and store recorded footage as a digital file, then transfers that file through a wire to a hard drive. DVRs do not use internet connectivity for the transfer process. The camera must connect via coax cables to a hardware device to view footage in real-time.
NVR systems encode and process the footage data in the camera, and then streams it to an NVR recorder which it uses for storage and remote viewing. With NVR systems, you can view real-time footage without the presence of the camera. New NVRs offer point-to-point access from a mobile application, enabling you to view footage from any mobile device.
Deciding between using an NVR or DVR system comes down to cost, how the data transfers, and the type of cameras that are used.
Digital Video Recorders(DVR) use analog camera technology, otherwise known as CCTV cameras, and transfer data through an analog signal via a coaxial cable. The advantages of this system are the cost savings due to the camera used and the reduced technological complexity.
Network Video Recorders (NVR) use IP cameras and standard ethernet cables or wireless internet to transfer data. This surveillance system is also referred to as a Power over Ethernet (POE) camera security system. The advantage of this system is the ability to view raw footage from anywhere and from any device. IP cameras enable smart functionality, such as facial recognition and detailed analytics. The quality of NVR systems has been known to be better than DVR recordings.
While both DVR and NVR systems are reliable forms of security systems, both also present limitations in usability; this has compelled many users to move to a cloud-based surveillance system.
What is Cloud Surveillance?
Cloud-based surveillance cameras record footage that converts to a file and is then sent to a storage host over the internet. Users can access their footage via an online portal using a unique login. Like NVR, footage can be viewed securely from anywhere, on any device. Users even have the ability to control the cameras remotely. The advantages of cloud-based surveillance are vast and include features like:
Advanced cybersecurity protection for your cameras and footage
Integration of smart technology
Storage space
Scalability
Enhanced video quality
Better reliability
Technology longevity
And more!
Cloud security systems remove the limitations that both DVR and NVR technology have — giving you a more straightforward, seamless approach. Cost is also a significant factor. Traditional DVR and NVR systems require high upfront and operational costs along with maintenance and limited storage capacity, while cloud surveillance eliminates those issues providing for a more affordable solution.
BTS Technologies, Inc. offers hosted subscription-based cloud surveillance solutions, delivering cutting-edge cloud security with quality and ease that traditional DVR/NVR systems don't provide. Solutions such as Video Surveillance-as-a-Service (VSaaS) works for any organization in any industry. This solution includes video recording, storage space, remote viewing, maintenance, management alerts, support, cybersecurity, and more.
Posted in: Surveillance