February 17th, 2021 by Brian Wakefield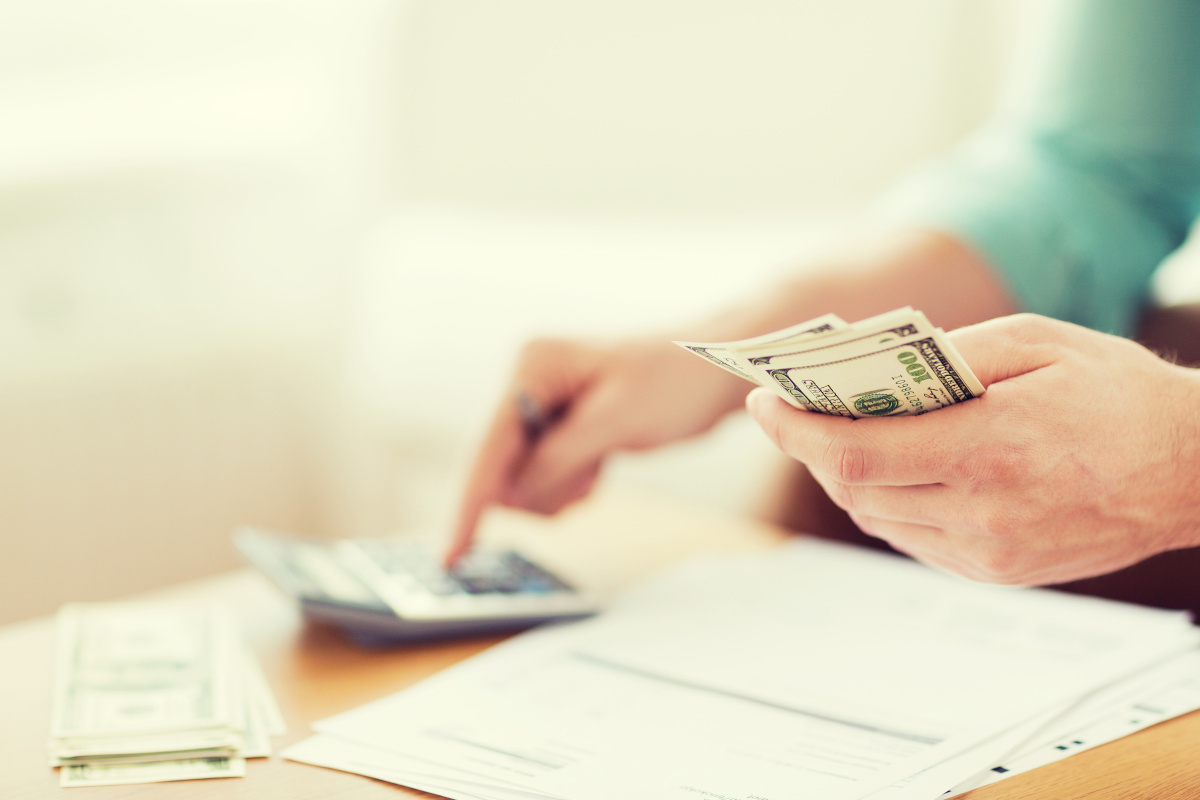 Business leaders are finding that they need to increase IT budgets to meet growing security risks and seek expert IT support in a world of limited resources.
How can a business secure its infrastructure, increase efficiency, and remain competitive, all while operating within a predictable budget? The number of concerns and initiatives that businesses must tackle with their IT budget have grown in scale and importance. As a result, businesses are migrating to the safety and security of the cloud.
One area where businesses often fall short is how they budget for their IT systems. Maintaining existing on-premise systems makes up the largest percentage of overall costs—specifically in meeting security risks and operating everything in-house. Old servers, PCs and aging network hardware can catch your IT department off guard with time consuming failures and security issues. An application or component of your infrastructure that is not current or that is lacking proper maintenance increases the chances of a devastating failure.
Business Owners Should Consider These Important Questions
What are your business goals?
How will you achieve these goals with your current IT infrastructure?
Are you meeting the new challenges of cybersecurity threats and compliance requirements?
How can you improve efficiencies across your entire company?
Will you continue to fall behind by using the same one-premise systems and getting the same results?
Will you leverage the cloud to prepare your business for success?
BTS Technologies helps companies like yours answer the important questions above. If IT Planning seems to always be on the "to-do list" let us help take your business to safety and the cloud.
Contact us at 205-290-8423.
Posted in: Managed IT