January 31st, 2022 by Brian Wakefield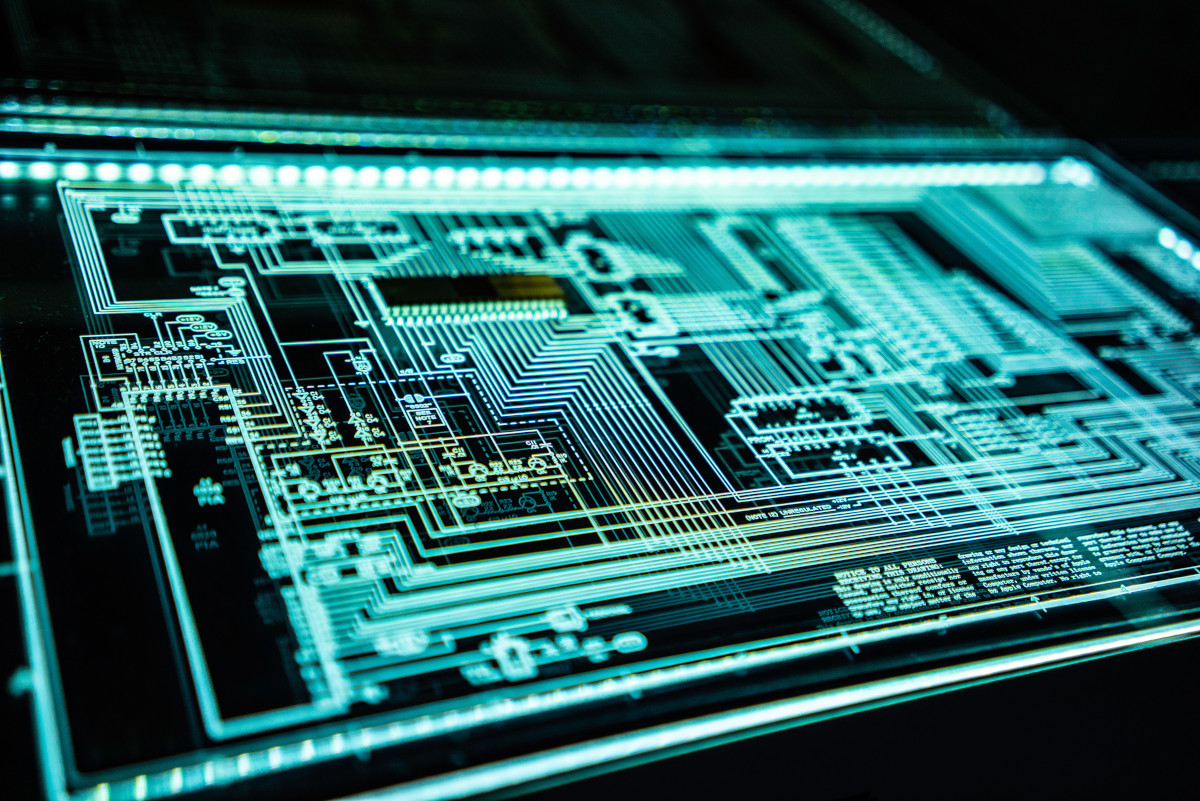 Cyber security solutions are essential for businesses, especially given the importance of digital and internet technology in day-to-day functioning. Cybercrime is on the rise, and numerous small businesses are particularly vulnerable owing to a lack of cyber security.
The most important advantage is that the most advanced IT and cyber security solutions can provide your firm with complete digital protection. This will allow your employees to use the internet whenever they want while still protecting them from any threats.
Maintaining Your Website

You're probably operating your business website by yourself. If your system is compromised, there seems to be a high risk your website will be forced to go down.

This implies that you would not only take a loss due to missing transactions, but you will also lose client confidence, and particular infections may also cause long-term system damage. Cyber security solutions guarantee cloud-based protection for your company, ensuring that your website never goes down.

Managing Risks of Remote Working

Companies have been facing various challenges forever, including guidelines issues, competitive pressures, technological developments, financial uncertainties, dangers, and so on, all of which need managers to stay watchful at all times.

However, the latest issue is their employees' remote working, which has increased the risks for disclosing all sensitive information such as clients' data, company's strategies, and software solutions.

Workers might use unsecured Wi-Fi or let their family members use their devices, weakening the security system and making it vulnerable to security threats. It is rational to invest in strong Cyber Security Solutions that give organizations digital protection against potential security risks.

It will also assist you in determining where your company sits in terms of cyber security. You may also use our remote working checklist to learn more about how to keep your company and employees secure at this time.

Protecting from Cyber Attacks

As cyber-attacks get more complicated every day, the cost of fighting with them rises in lockstep. If a corporation's website is attacked, it not only results in a loss of sales figures and causes a slowdown in operations, but it also frequently results in the payment of large sums of money in ransomware.

As a result, it would be a wise decision to invest in reliable Cyber Security Solutions and maintain a favorable level of security inside the business to eliminate or at least mitigate the harm generated by cyber-attacks as much as possible.

Increasing Customer Satisfaction

Today's customers are highly alert and careful about their confidential information and how is a certain company handling their sensitive information. They recognize the significance of their sensitive data and its consequences if it is mishandled.

Customers are more inclined to purchase / buy services when they believe a business's website is safe and the company has a track record of diligently preserving consumer data. As a result, companies that have incorporated good cyber security and IT support solutions into their everyday operations often do better in the long run since customers feel comfortable doing business with them.

Boosting Employee's Productivity

Cyber-attacks can seriously damage your business to its very core. You will not run your business efficiently if you cannot access your systems, which is why businesses need to invest in IT solutions to protect their network from cybercriminals and cyber-attacks.

Investing in educating your employees, aiding them in developing skills through online cyber incident management courses, and allowing them to better their overall awareness of cyber security will help boost productivity. Employees are more likely to perform well when they perceive their talents are being enhanced and the firm invests in their education.

Providing An Integrated Solution

A reliable Cyber Security Solution will offer your business a comprehensive and integrated platform of solutions unique to your business strategies and problems. Ideally, your business network protection will need anti-spam, anti-virus, wireless security, firewall, and online content filtration to handle various issues for your business collectively.
Conclusion
Losing your business's or a client's sensitive information is nothing less than a nightmare, and no business would want to go through that. Cyber security solutions help safeguard such data, streamline your business's operations, and provide an efficient system that boosts employees' productivity.
Posted in: Cyber Security