April 4th, 2022 by William Wentowski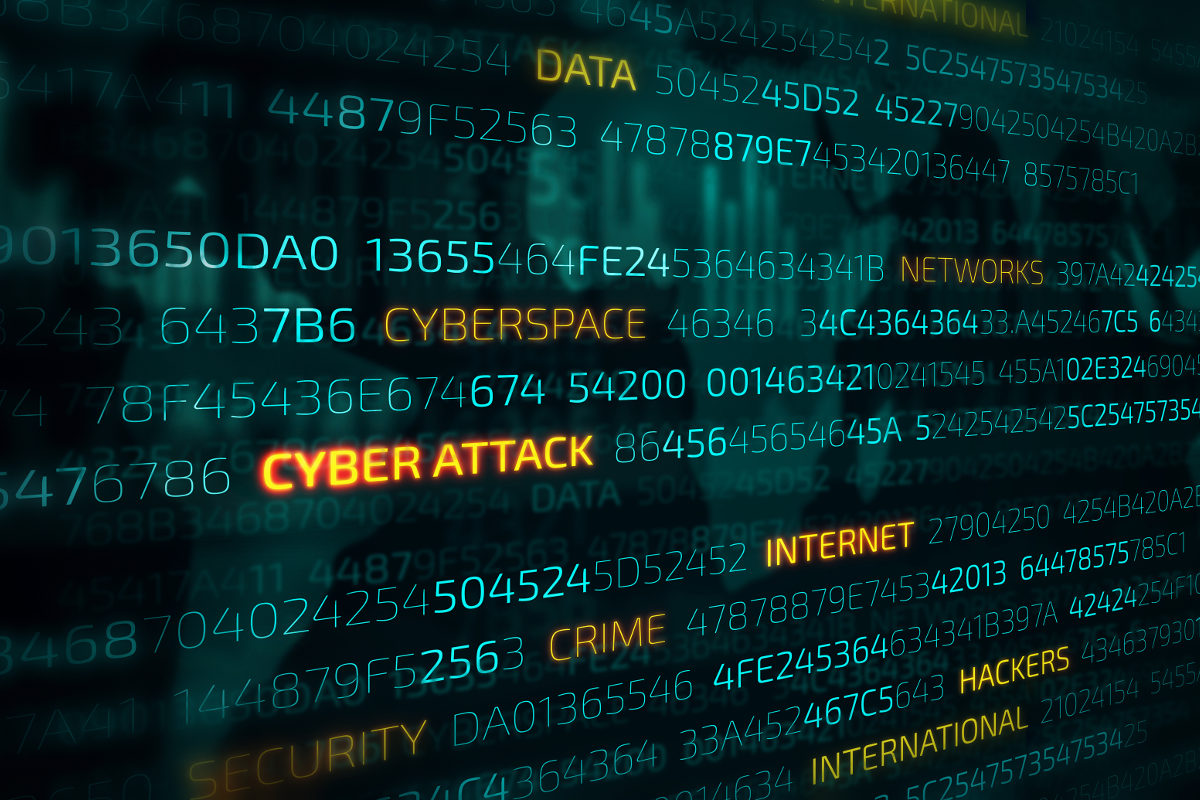 When turmoil and political upheaval wreak havoc half a world away, it is easy to think that your business is safe and sound here in America. Unfortunately, that is never the case, and is when you should be revamping your cyber security and examining your plans on how you would handle a cyber disaster. With the introduction of the Internet, our world is more connected than ever, and when an international crisis occurs, these small ripples can have huge effects on your business.
The BBC reported that 74% of all money made through ransomware attacks were connected to Russia-linked hackers. Many organizations do not realize that ransomware is a global economy itself and has huge dollars flowing through it. With the current global issue occurring in the Ukraine and Russia, you can bet that these scammers will be looking to cause some mayhem here in the states. Businesses should be looking at their IT playbook and start planning for the worst.
A Quick Start Would Be to Enable Multi-factor Authentication (MFA)
MFA is a simple tool that can help shore up defenses and protect your network and data. This ensures only authorized users are accessing your critical data, and not some hacker in a foreign country. The next step would be to also start implementing security awareness training throughout your organization. Too many organizations fall for simple phishing attacks that lead to their downfall. Sixty percent of small companies that suffer a cyber-attack will be out of business within six months of the breach. Many businesses believe they are too small to be targeted, but forty-three percent of all cyber-attacks target small businesses, so security through obscurity is no longer a sound plan in today's world.
Unfortunately, many businesses are still not taking the basic steps to secure their livelihoods. Eight out of ten organizations do not have a basic cyber-attack response plan, and it will cripple many businesses when their network is the most fragile. Not taking these precautions and implementing strict procedures will decimate a business and see all they have built crumble before their eyes.
If your company is not prepared to for a cyber incident or if you do not have a plan in place for these occurrences, you should be acting today. Contact BTS and start the process of getting your business a strong defense and education foothold to understand your risk.
Posted in: Cyber Security