November 9th, 2018 by Roger Wentowski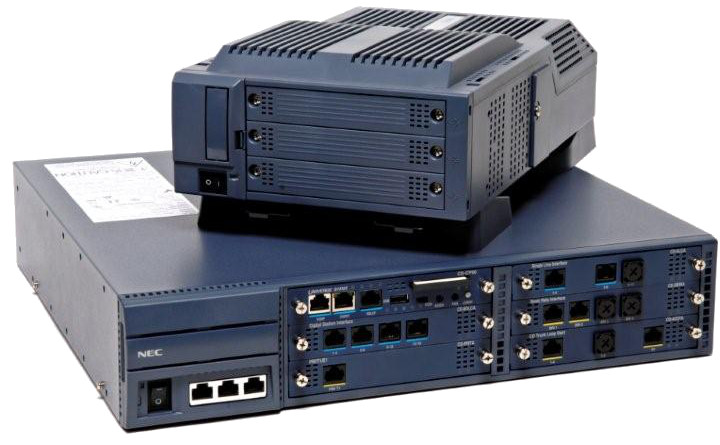 Updating your NEC phone system
If you have an NEC SV8100 phone system, you are approaching end-of-life support as of December 31, 2018. Starting January 1, 2019, if you have any hardware issues with this system, it cannot be fixed. No new licenses will be issued for this series. BTS Technologies offers the best solution by providing systems that will not become obsolete, so contact us to learn more about how we can update your system and get you the best deal.
A good phone system is a crucial part of a productive and successful business, planning any sort of phase-out or upgrade process before it is an emergency is far less expensive and less stressful for a business than waiting for your old system to give out. Allow us to review the best options for your business.
With our managed phone services, we provide software upgrades and ensure all interactions occur seamlessly. We eliminate the worry regarding system outages and data loss. Businesses no longer have to be concerned about outdated or obsolete equipment, we ensure that your systems stay up-to-date and working for your daily operations.
Paging systems
Many businesses have a paging system that doesn't easily integrate with their current phone system, this can be a headache. With our voice technology, we can easily integrate your paging system into just about anything with our innovative hosted communication solution. Having a complete system is more affordable, increases productivity and lets you focus on your business.
Posted in: Managed IT