March 18th, 2020 by Roger Wentowski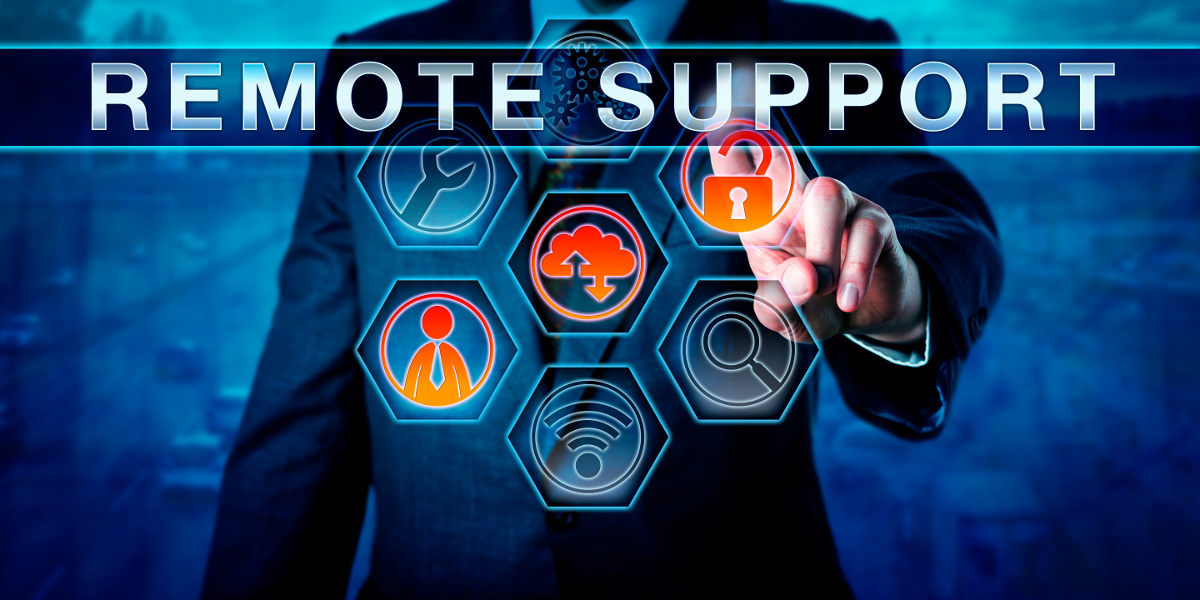 AT BTS Technologies, supporting our partners is the most important thing we do. As COVID-19 restrictions impact our communities and businesses; we remain committed to our mission of providing premiere cloud technology solutions. BTS will take all necessary action to protect partners and employees while continuing operations.
We are ready, able and experienced at working remotely. In fact, we already are; and stand ready to help you transition to a remote work setup for the short term and provide guidance for a long term shift if you choose. Should you need additional training or are unsure if you can be effective when working remote please contact us.
We will also conduct webinars over the coming weeks to better educate employees on work from home best practices and management on how to effectively lead and interact with a remote workforce. In the meantime, please review the playbook:
One final note. Please be aware of increased Cyber Security Risk during this time. Hackers are preying on general panic to gain access to remote systems and take advantage of general confusion. If anything seems out of the ordinary call your relevant department or BTS (205-290-8300) and we will help. In Cyber Security we employ multiple layers of defense, but you are the best line of defense.
We at BTS will do everything in our power to support you, your employees and your business. If we can be of service to you now or in the future, please do not hesitate to reach out.
Sincerely,

Roger Wentowski
President
Posted in: Hybrid / Remote Workforce, News