December 19th, 2017 by William Wentowski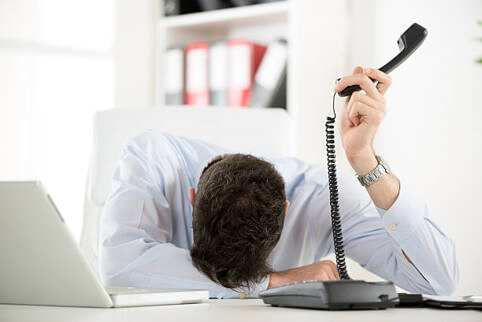 When was the last time you had to call ATT, Charter, or whoever about your telephone or internet bill? Remind you of a trip to the dentist with an added tension headache? Did you spend an hour on the phone searching for the right person or department? Still unresolved?
If this sounds familiar, let BTS help! We will take that burden off of your desk. For all existing and new customers under a Support Plan, we make the call and resolve the issue on your behalf. If you need a Support Plan, we can help there also.
This solves three problems: (1) you don't have to navigate the endless automated phone tree and waste your time; (2) we get your issue solved – and fast!; and (3) if we see any cost efficiencies that will lower your bill (or increase your internet speed), we will let you know.
Call the Carrier Help Desk at (205) 290-8423 for more information.
Posted in: News