June 19th, 2019 by Kim Reynolds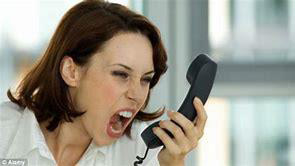 No, please no. I don't want to call them. I don't care if the lines are scratchy or the internet is slow or the bill is wrong. No, please no, don't make me call and talk to someone in another country who does not speak English after I have struggled through the automated no-help system. No!
If this makes your head hurt by just reading it let BTS make the call. We know all of the carriers, who to call, and we talk to them each and every day. We will make the call for you and get it fixed or get it straight. This is an included service in the MVSP Support Plan. Ask us how we can help you "not" make the call.
Posted in: News