September 14th, 2019 by Kim Reynolds
BTS offers both onsite and remote training for all the products we provide, install, service, and maintain. If you are interested in attending one of our upcoming training webinars, please contact kimr@askbts.com. Please also be sure to let us know what topics you would like to see covered in future sessions.
9/20/19 - The Zultys MXIE/ZAC Client: Learn about the desktop client application that integrates and manages all of your communications functions, letting you see the presence status of others in your company, send emails, control all your phone calls via desktop phones or a softphone, make high definition video calls, send and receive faxes, send secure Instant Messages and voice messages, use voice mail, launch a collaborative web conference session, and more, all with a single mouse click.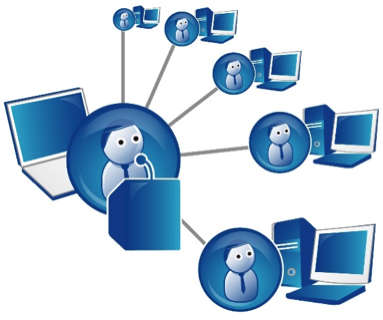 10/4/19 - Business Telephone Etiquette: Whatever your position with your company, practicing proper business telephone etiquette is essential. Remember, a potential customer's first impression of your company is often via the phone, and you only have one chance to make a first impression! Learn some general tips and tricks to sound your best and most professional over the phone.
11/18/19 - Ask a Technician: Here is your opportunity to ask one of our highly trained technicians your questions about your phone system and IT.
Posted in: News