March 31st, 2020 by William Wentowski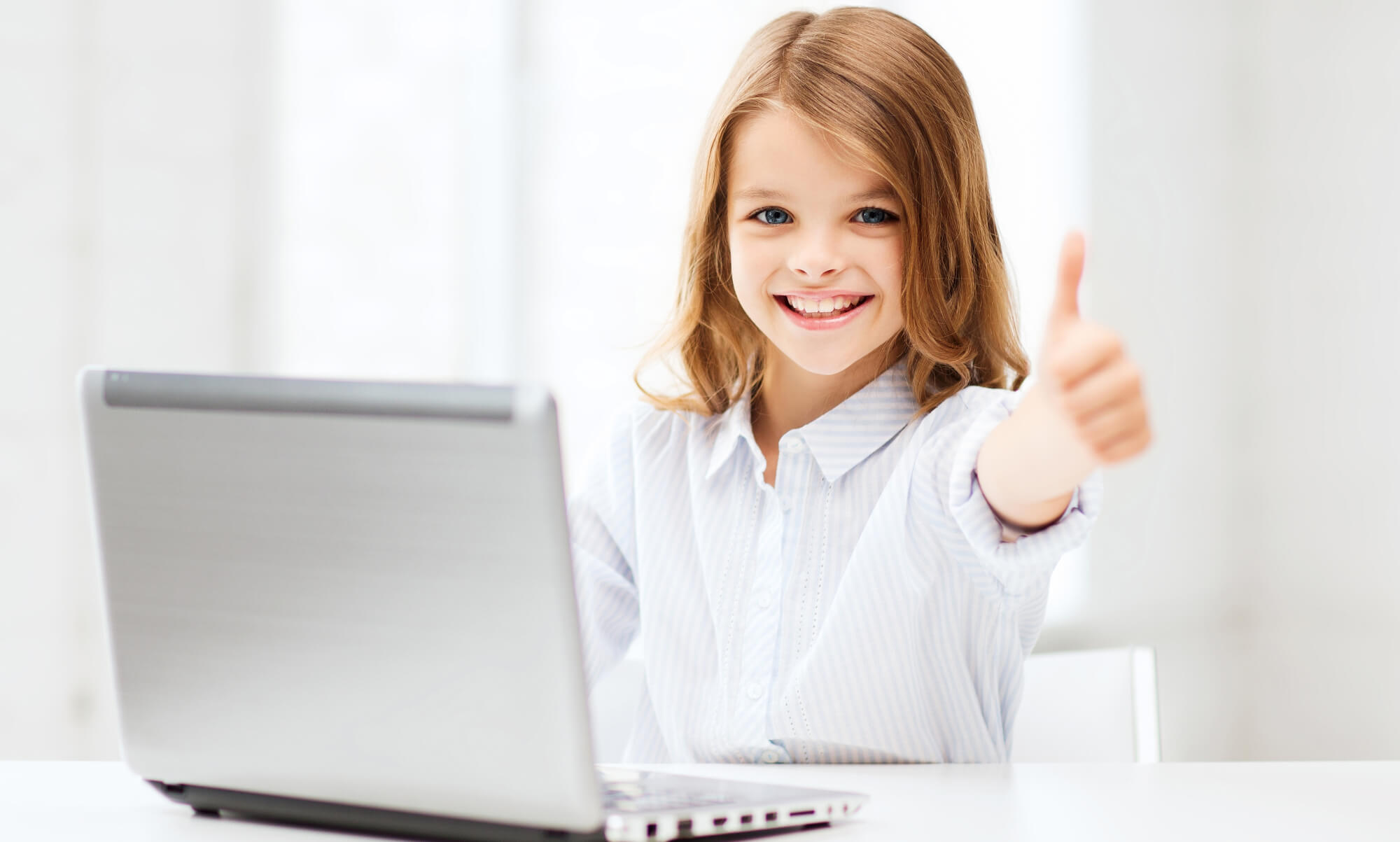 BTS Technologies launches Computers for Kids program to assist area K-12 students with remote classroom setups. BTS is calling on all businesses and people in the Metro Area with old, unused laptops or desktops (monitor, keyboard and mouse appreciated) with power cables to drop them off at BTS Technologies office (311 W Valley Ave. Homewood, AL 35209). There, BTS technicians will refurbish the computers and send them out to children in need of a computer to continue their schooling.
"Not every family has the resources to own a computer for every member of the household, especially families with younger children," stated Roger Wentowski, President of BTS Technologies. "We have the skills and a few old laptops in our office that can be sent out, but we can and must do more.

We need community donations to send out as many computers as possible before remote school starts up on Monday. We need you to donate any laptop you have with a power supply for our technicians to work on and give to children who need to continue their education at home."
BTS Technologies will wipe all information from the donated computers to ensure donor privacy. Likewise, BTS will practice CDC recommendations and thoroughly clean each device to prevent spread of COVID-19.
To learn more about donating or requesting a computer, please visit the link below.
---
ABOUT BTS TECHNOLOGIES, INC.
BTS Technologies, Inc., (BTS) was founded on the philosophy of maintaining a profitable business by providing the best in technology systems and services to our customers. The stated purpose of our company not only allows us to provide short term answers to our partner's technology needs, but also affords us a longevity unsurpassed by the telecom and IT industry in our region. We strive to provide quality materials, trouble -free installations and complete cloud solutions at a fair and competitive price that will allow us to maintain our business with quality employees. This policy ensures the on-going system service and support that you deserve and expect. BTS Technologies, Inc. is located at 311 West Valley Ave, Birmingham, AL 35209. For more information on BTS please call (205) 290-8400 or visit
http://www.askbts.com
.
Posted in: News