January 31st, 2018 by William Wentowski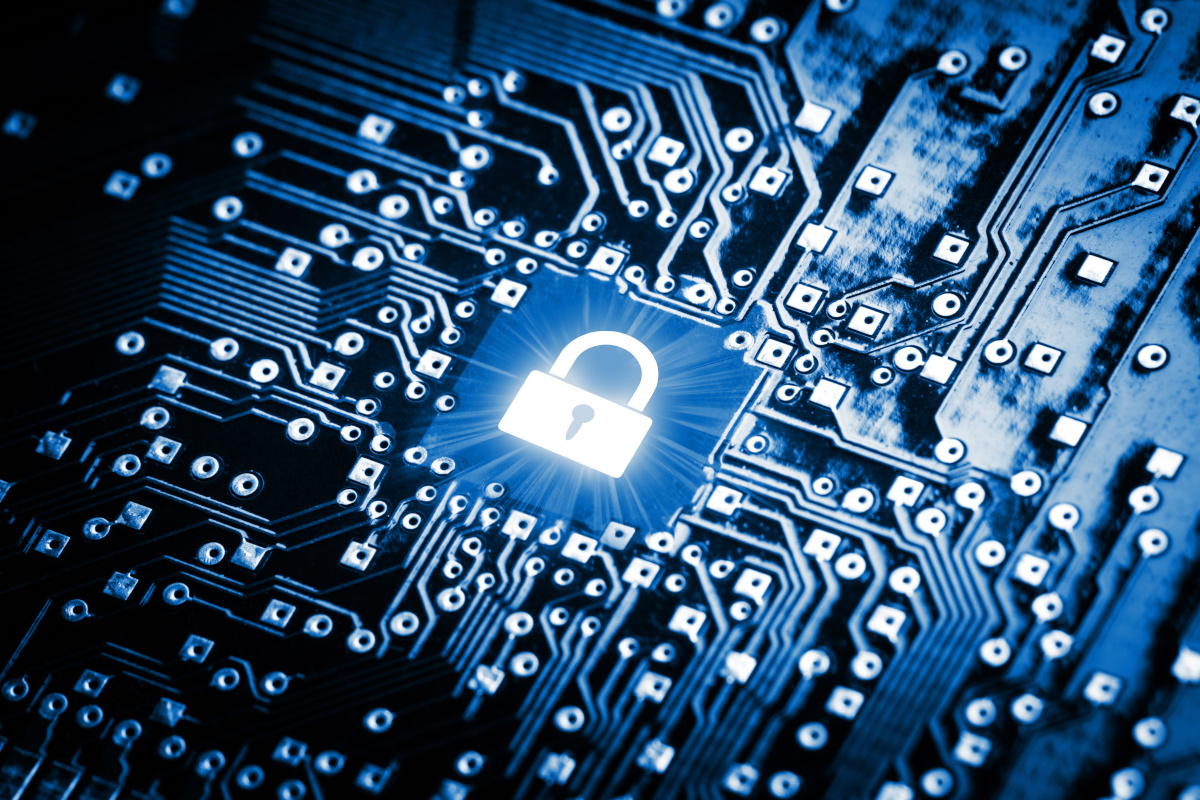 Security breaches can happen anytime to anyone. As a small to medium-sized business (SMB) you may assume that hackers will go after large corporations first where they will have access to the maximum amount of information possible, however, this is not always the case. Whether it's installing malware on your devices through an email attachment, or stealing employee passwords through phishing emails, hackers are aware that SMBs don't always take the same security measures that a large corporation might and your data is just as valuable to them.
A recent release by Level3 (recently acquired by CenturyLink) details the risks to SMBs and highlights what you can do to stay protected. As an industry leader in telecommunications Level3 (now CenturyLink) has the know-how to keep you safe. As a SMB it is important to know where your risks and weaknesses lie so performing an impact analysis can let you know where to start. Ensuring physical security of your business as well as limiting the number of permissions a single employee's login credentials can access is one of the biggest vulnerability you may face. Additionally ensuring that all of your employees are well trained in how to avoid letting a hacker access their information can be one of the easiest and most crucial ways you protect your business.
Luckily BTS has been providing all of these security services and more to its clients for years. By allowing BTS to set up your network technologies you can have peace of mind knowing that we will provide the best network security options available keeping your information secure. Read more about what Level3 (now CenturyLink) has to say about cyber security for SMBs and contact us today to find out how BTS can help keep your business safe.
Posted in: Cyber Security