December 17th, 2018 by William Wentowski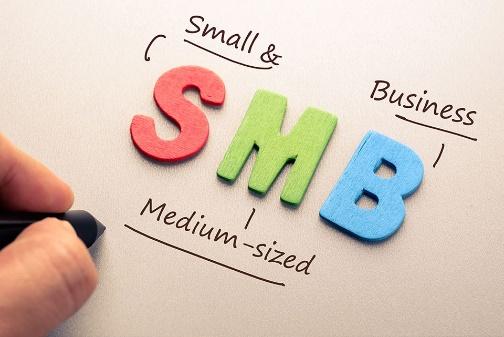 This gigantic Marriott breach might not affect you directly—although there is small chance of that—but it highlights something very real and important for SMBs. The vector for this breach is rumored to be Marriott's supply chain. Identifying the specific intrusion point is going to take a while, largely due to the sheer volume of vendors. This is where your business enters the scene.
Do you have a large anchor customer that has given you database access or some tie-in to their purchasing systems? Maybe you manage one of the many internet-connected devices that make your life easier (Target thermostats, in the case of this breach). If you are the lowest level of security in the system, you are the attack vector into these larger companies.
Can you prevent 100% of these attacks? No, but you can make it much more difficult. The easy analogy is: Would you rather scale a 12-foot fence with razor wire on top or hop the neighbors 2-foot picket fence next door? Easy; you hop the neighbors fence. You don't want to be the neighbor, and it will surely make life more difficult if you are. Sales are built on providing a solution to a problem and TRUST. Investing in security and training will pay for itself. Not only will it help prevent unnecessary and damaging downtime, but you can use it in your sales. Other companies can trust that you are not going to cause them unending grief and possible financial ramifications for being the weak link. Leverage your organization's investment in security to highlight that you are the trusted source for your product.
If you would like to discuss your company's security and have a network audit performed, please contact William Wentowski at WilliamW@askbts.com or 205-290-8460. If you mention this article, BTS will also perform a Dark Web scan ($100 value) free of charge.
Posted in: Cyber Security