June 19th, 2019 by William Wentowski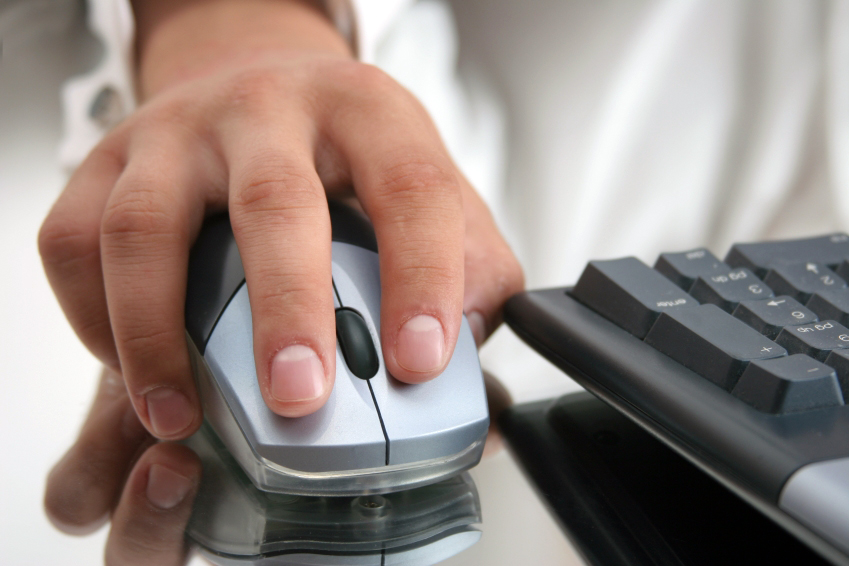 Are you aware that BTS Technologies, Inc. has complete cybersecurity solutions to protect your organization from any threat or attack that could arise? Having poor security in your business can lead to not only vulnerability within your business and data but could also drive clients and customers away from your company, causing you to lose business. Our innovative cyber security solutions can protect you from threats, attacks, and compromises by continuously monitoring your networks 24/7.
How Would Your Business Benefit from Dark Web Monitoring?
Cyber monitoring merely protects your business from data and identity theft by preventing breaches, malware, ransomware, phishing attempts and other forms of cyber threats, and attacks on your networks and servers.
Much like cyber monitoring for personal use, enterprise-level cyber protection is much more complex and covers different aspects. Cybersecurity for business typically protects multiple accounts, sensitive information, personal information from both clients and employees, company assets, passwords and much more.
Small to midsized businesses typically disregard getting proper advanced business cybersecurity due to their size, but this is a bad idea. In fact, attackers target small to midsized businesses more frequently due to their lack of security and limited preparation with the proper infrastructure. At BTS Technologies, Inc., we create a custom plan that will keep your business safe and even assist in controlling access, so that permissions are granted to only those within your organization. Let us help you protect your business, contact us today.
Posted in: Cyber Security