March 11th, 2018 by Roger Wentowski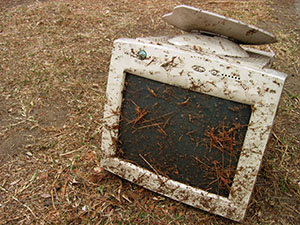 It probably feels like you only just replaced that equipment, and now it's broken again. When your technology replacement policy is purely reactionary, you end up with large expenses for emergency repairs, technician overtime, and getting everything working again as soon as possible. This, in addition to the delays of a broken system, is a hassle you can avoid by taking a proactive approach to your technology.
With our Continuing Technology Assurance Program, we offer our customers the latest technology with regular equipment renewal, updates, and maintenance at no extra charge. You pay a fixed monthly fee and we take care of all the rest. Your finances will thank you for sticking to a budget, even while you save the money otherwise spent on a large IT investment. Because we keep your equipment up to date, you don't have to worry as much about an old PC giving up the ghost right before a major deadline. Your business also benefits from having the latest tools and systems to support your processes. We make it our job to keep your technology humming happily along.
Posted in: Managed IT