June 28th, 2017 by William Wentowski
BTS will be at the Red, White & Brew Food Truck Fest on the 4th of July and we have extra tickets to give away! If you would like to go, contact the main line or your sales rep and ask for tickets.
Have a beer, grab some food, chat with the BTS team, and watch the fireworks. Tickets are first come first served.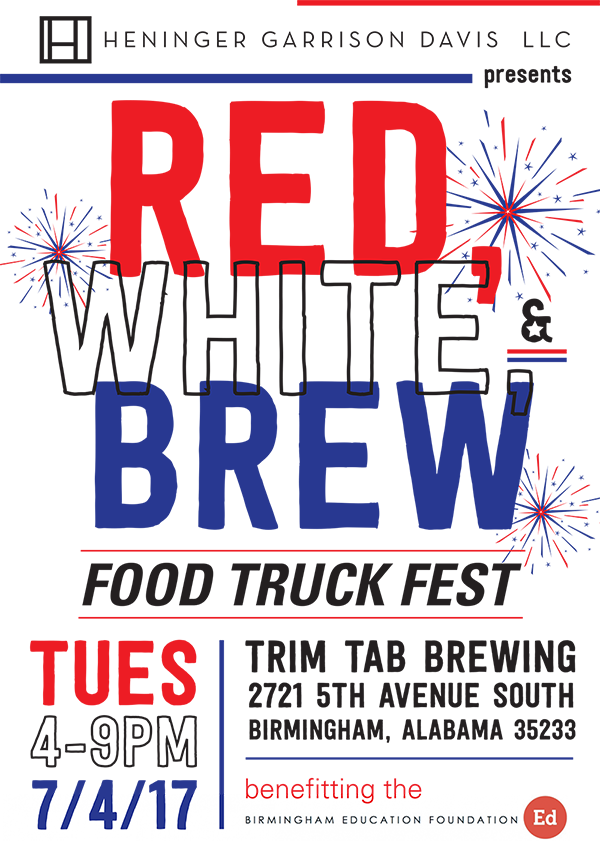 Posted in: News