May 23rd, 2023 by Roger Wentowski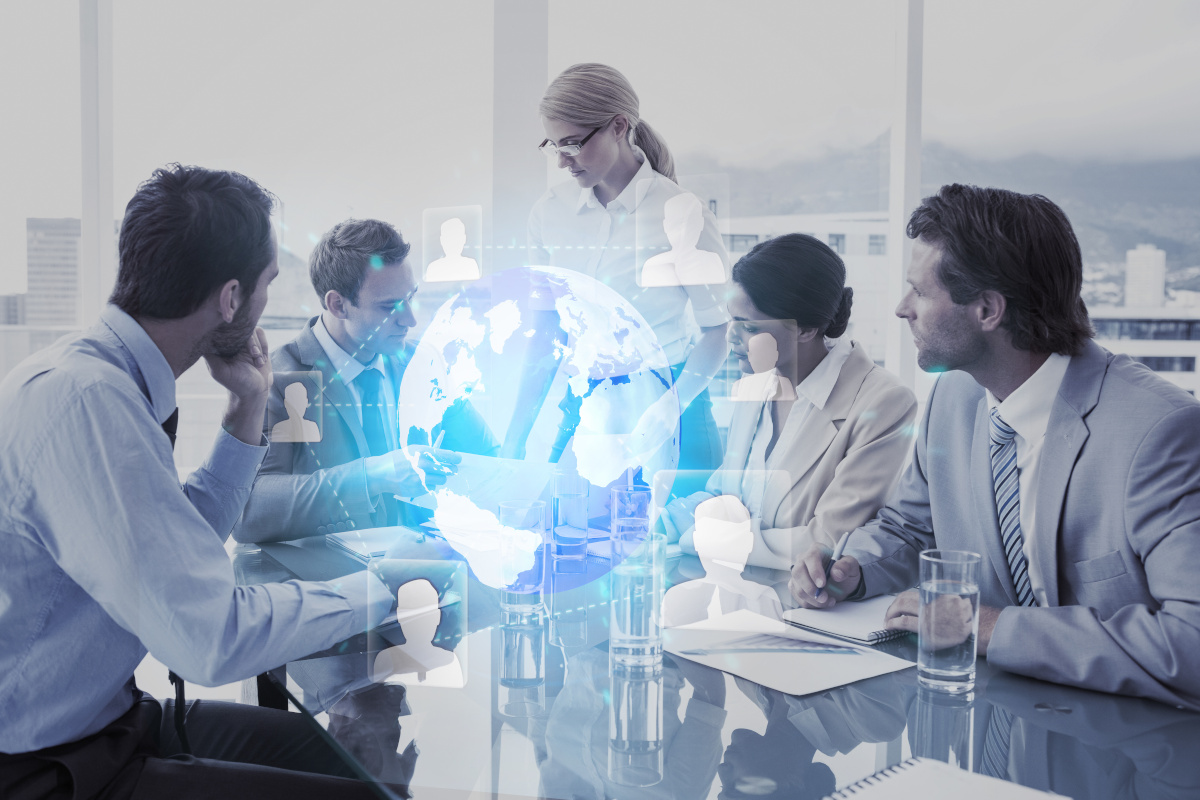 Businesses today need to modernize their infrastructure if they want to keep up with the competition in an ever-evolving market. Modernizing your business infrastructure can involve updating hardware and software, streamlining processes, automating tasks, and adopting new technologies such as cloud computing. Here are some of the main reasons why businesses need to modernize their infrastructure:
Streamlining Business Processes

By modernizing infrastructure, businesses can streamline their processes and create efficiencies within the organization. This can reduce costs, decrease processing time, and increase productivity. Automating tasks such as customer service inquiries or accounting functions can also free up valuable resources and allow employees to focus on more complex tasks.

Improved Security

Cybersecurity threats are becoming increasingly sophisticated, and businesses need to ensure that their systems are updated with the latest security features in order to protect sensitive data from malicious actors. Modernizing your infrastructure ensures that all devices have the most up-to-date security measures in place, so you don't have to worry about potential breaches or data theft.

Increased Scalability

Business growth requires scalability, and modernizing your infrastructure allows you to do just that. By upgrading hardware and software, businesses can ensure that their systems are able to handle any influx of data or customer inquiries so they don't have to worry about running out of storage space or slowing down processes due to an outdated system. Additionally, cloud computing offers unlimited scalability for those businesses dealing with a large number of customers or large amounts of data.

Improved Customer Experience

Modernizing your infrastructure helps ensure customers have a positive experience when interacting with your business online. This includes having more reliable uptime on websites and applications, faster response times when dealing with customer service requests, and improved user interfaces that make navigating your business's online presence easier.
There are many benefits to modernizing your infrastructure, and businesses need to be aware of these in order to stay competitive in today's market. By taking the time to update hardware and software, streamline processes, automate tasks, and adopt new technologies such as cloud computing, businesses can improve their efficiency while providing customers with an enhanced experience.
In addition, modernizing your infrastructure will help keep customer data secure from cyberattacks and enable businesses to scale up quickly when needed.
How Can You Modernize Your Infrastructure with IT Solutions from BTS?
The digital age has revolutionized how business is done, which means having up-to-date technology solutions is essential for businesses to stay competitive. BTS's IT Solutions offer various services and solutions that help organizations modernize their infrastructure and align with the latest technologies.
One key area where companies can benefit from IT Solutions from BTS is cloud computing. Cloud computing enables businesses to reduce costs by centralizing data storage and allowing them to access applications on demand through a secure internet connection. This allows companies to move away from traditional hardware systems, reducing the need for physical server space and costly data centers. It also provides flexibility in scaling resources quickly when needed, enabling a more agile approach to changing market conditions. BTS's IT Solutions can help organizations plan, design and implement a cloud-based environment that meets their specific needs.
Another way BTS's IT Solutions can help businesses modernize their infrastructure is by implementing data analytics solutions. Data analytics allows businesses to better understand customer behavior and preferences, enabling them to make smarter decisions regarding product development, marketing, and more. BTS offers tailored data analysis services that provide detailed insights into customer segments, allowing companies to better target their efforts.
BTS also provides comprehensive IT security solutions for businesses that need additional protection against malicious activity or cyber threats. Their security services include monitoring networks, firewalls, databases, and risk assessments. This helps ensure that businesses' data and sensitive information remain safe and secure while also meeting compliance requirements.
Businesses looking to modernize their infrastructure can rely on BTS's IT Solution Services. Whether you need to develop a cloud solution, implement data analytics, or enhance security measures, BTS can help ensure your organization utilizes the latest technology solutions for maximum efficiency.
With their expertise and experience in the industry, you can trust that your business is staying up-to-date on the latest technology trends and best practices. Start taking advantage of all that BTS's IT Solutions have to offer! Contact us today.
Posted in: Managed IT, Solutions