December 18th, 2017 by William Wentowski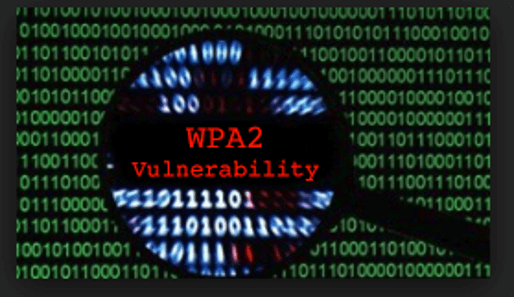 WPA2 is widely regarded as the industry's most secure wireless encryption protocol. However, on October 16, 2017, the US-CERT announced several vulnerabilities in the WPA2 encryption implementation in clients and AP. Collectively called KRACKs (Key Reinstallation AttaCKs), these vulnerabilities represent the first known significant "crack in the code" to wireless networks in over 10 years.
Please be aware that WiFi systems need to be updated to be compliant. The good news is that your business is under a WatchGuard Setup / Managed Services with BTS, we have already taken care of patching the exploit for you.
For further information, please visit https://www.mojonetworks.com/wpa2-vulnerability.
Posted in: Cyber Security