October 29th, 2020 by William Wentowski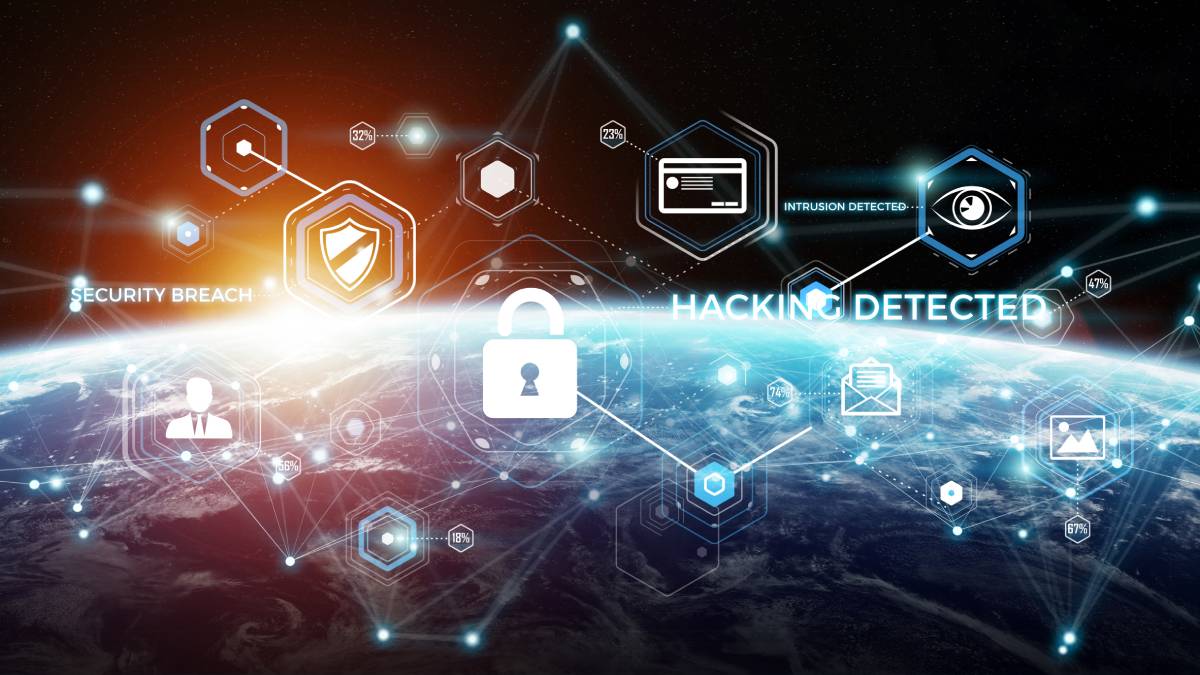 The Cybersecurity & Infrastructure Security Agency (CISA) has issued an alert for increased Ransomware activity targeting Healthcare and the Public Sector. During COVID-19, we have seen increased attempts to utilize ransomware on healthcare providers. Additionally, the Internet Crime Complaint Center (IC3) has seen an extreme uptick in phishing attempts.
BTS works diligently daily to ensure that your business and employees are safeguarded from cyber threats. During this time of heightened security concerns, we recommend:
Power down computers where not used.
Limit use of personal email.
Ensure proper staffing for continuity in the event of a prolonged computer outage.
Know how to contact federal authorities when phones are down, or email has been wiped.
Consider limiting/powering down non-essential internet-facing devices (smart TVs, etc.)
Be prepared to re-route patients if patient care is disrupted due to IT outage.
Report all potentially related cyber incidents to the FBI 24/7 CyberWatch Command Center at 855-292-3937
If you feel like something is amiss, contact BTS immediately (205-290-8400, support@askbts.com), and we will assist in verifying everything is in order.
Posted in: Cyber Security