September 30th, 2017 by Kim Reynolds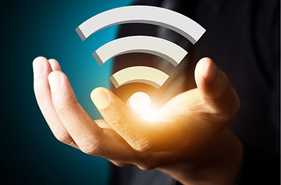 Learn how introducing WiFi can benefit both your customers and your business »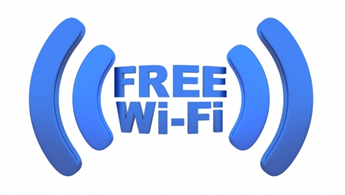 Free Wi-Fi for Your Office!
Until the end of 2017, BTS is offering a free Wi-Fi trial for your office!
Many companies deal with terrible Wi-Fi in their offices. The router is old, or under powered. It is too far from where all the people are, or overloaded with connecting devices. Even worse, it is either unsecured or inadequately secured, leaving the rest of your network at risk. Usually, it is not a priority for most businesses. We want you to try our solution.
Now is your chance to try out enterprise level Wi-Fi for free! BTS is offering a trial run (2-3 weeks) of our Wi-Fi solution to anyone who inquires for the rest of 2017. There is no commitment, no cash outlay or authorized credit card; just your office and a couple of our access points for you to try.
We want our customers to experience better, more secure, and faster (internet connection permitting) Wi-Fi that can handle all your devices and office. Let us know if you want to give it a try! Call your sales rep or call 205-942-6532 and we will get your Wi-Fi trial started*.
*Note, a few conditions may apply. Namely, geography and installation / removal logistics. Contact us anyway and we can work it out.
Posted in: News