December 6th, 2018 by Roger Wentowski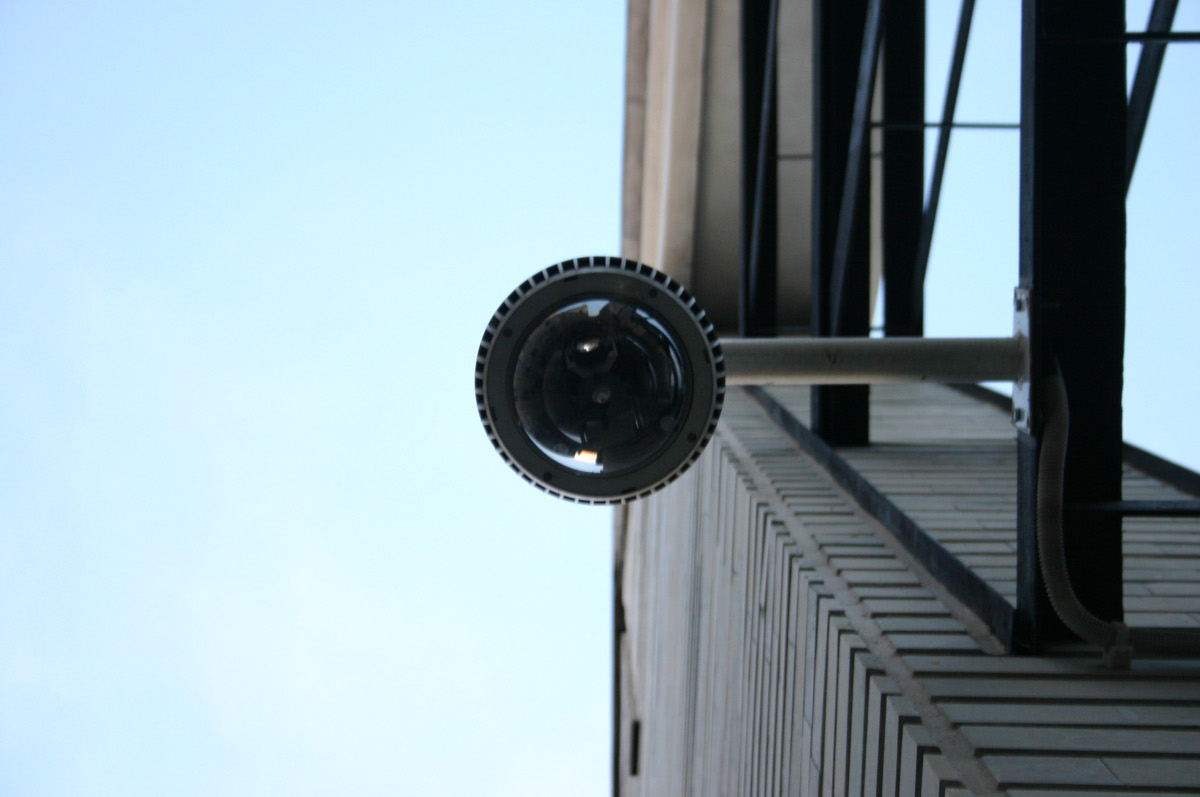 Security should be a number one priority for any business. From cybersecurity to physical security, it can be a hassle having different providers managing your systems resulting in having various contracts and massive costs. But what if there was a way to get all of your company's security needs in one place? With BTS Technologies and our one-stop-shop approach, now you can. We will keep your business safe with around the clock support and an affordable price for small to mid-sized companies.
BTS Technologies Has Provided Technology Solutions for over 30 Years
We are an authorized provider of leading cyber and surveillance security in the Birmingham area and are excited to now offer electronic protection and surveillance systems. BTS Technologies is licensed by the Alabama Electronic Security Board of Licensure (AESBL) and is a trusted source for your business security solutions. New services include burglar system installation with alarms and alerts, camera work, video surveillance setup and support, and more.
Many small companies fold within the first year due to the lack of proper security, so the importance of having a good security system for your business is vital. Cyber threats like malware, trojans, and ransomware can become a threat to hardware, software, servers, data, and critical customer/client information and physical dangers like burglaries, intruders, stolen merchandise among others can not only threaten the physical safety of your staff but can also cost your business millions in damage that can't be recovered. Let us get you set up with leading-edge security technology and support for your growing business.
Contact Us to Find Out More...
Posted in: Cyber Security, Surveillance